Frontier Developments just added a new update to chapter four of Elite Dangerous: Beyond that gave players two new ships to choose from. The two ships in question are the sleek Krait Phantom in red and the bulky Mamba. Here are some of the details on both ships as well as a proper introduction trailer to both.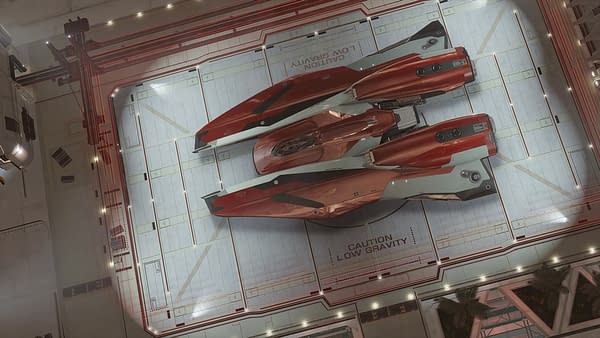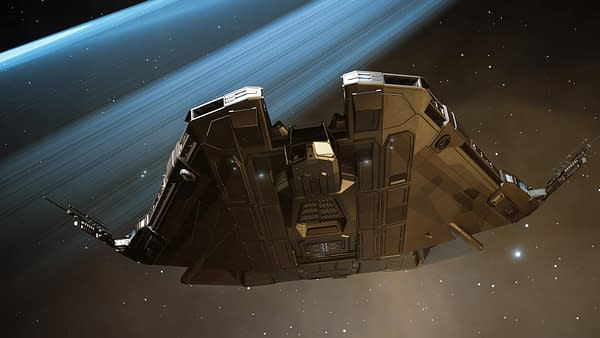 Mamba: Based on an unreleased racing prototype, the Mamba brings blistering speed combined with huge firepower to Elite Dangerous as part of the Beyond – Chapter Four update. Sporting one huge and two large hardpoints, the Mamba's emphasis on power and speed allows players to hit hard and vanish before a target has had time to react.

Krait Phantom: Joining the Mamba in Beyond – Chapter Four is the Krait Phantom. Following on from its sister ship the Krait Mk II, the Phantom is a lighter, faster ship that features a spacious cargo hold and relatively generous quantity of hardpoints. Though it may not boast the same firepower as the Mk II, the Phantom can still hold its own against larger targets and has enough straight-line speed to outpace smaller ships.
Enjoyed this article? Share it!