Epic Games Founder Denies Giving Data to Chinese Government
One of the weirdest stories currently developing this week revolves around Epic Games being accused of giving out data to the Chinese government. The start of this entire debacle involves a Reddit thread in which a user accuses Epic Games of installing spyware in the Epic Games Store, claiming they then send to Tencent Games to give to officials in China. The user even cited the User License Agreement, claiming that Part 4 gave them permission to do so. The post got over 30k upvotes because, of course, it did. While players like playing Fortnite, the vast majority of people were not fans of needing to download another client like UPlay, Battle.net, or Steam to play a game. Even though the company created the store to compete with those entities and keep more of the profits to themselves.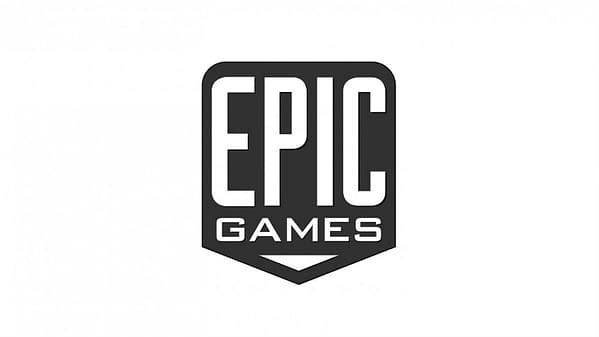 This entire thread cause Epic's found, Tim Sweeney, to go onto Reddit himself and issue his own statement about the store.
Re Epic Games store: Epic does not share user data with Tencent or any other company. We don't share it, sell it, or broker access to it for advertising like so many other companies do.

I'm the founder and controlling shareholder of Epic and would never allow this to happen.

The language related to sharing data with the parent companies refers to Epic Games Inc. It's a US-based company. This language exists because when you buy an Epic game in certain territories (like Europe), the seller of record is our local (e.g. European) subsidiary company for tax purposes, but the data is ultimately stored by Epic Games Inc.

Tencent is not a parent company of Epic. Tencent is an independent company that's a minority investor in Epic, alongside many others. However they do not have any sort of access to our customer data.

The other language around data in the EULA generally exists to cover the cases where we use third party service providers as part of operating our online services. For example, our game servers and databases are hosted on Amazon Web Services. However these third parties do not have the right to use or access Epic customer data in any way except for providing that service.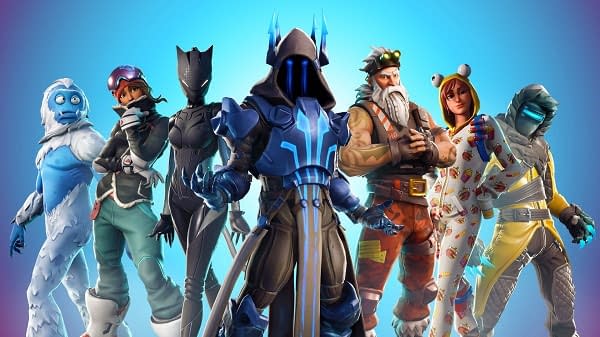 If you think about this, it's pretty insane that not only did this theory gain traction but that it forced a company owner to come out and actually say that it's a load of BS. And beyond speculation and hearsay, there's no physical or digital evidence to prove the company is doing it. Because if there actually was spyware in the store, you can be sure we would have heard about it by now from a dataminer. Or if there is, we will soon as people are constantly checking the code for any additions or anomalies. So for now, you can probably be assured that playing Fortnite won't make you a target of the Chinese government.