F1 2020 Shows Off All The Games Features In A New Trailer
Deep Silver has released a new trailer this week for I, showing off all of the game's features that players will have access to. Along with developers Codemasters, the team has been taking a ton of the feedback they got from players in the past and incorporating it into the latest incarnation. This includes the new driver-manager feature, car customization, driver market, and team facilities. You'll also have to make a number of off-track decisions before you head onto the course that will help boost driver and staff motivation, as well as generate funds to improve facilities, upgrade car parts, and eventually sign a new teammate. You can read more about it below from the team as well as check out the latest trailer. F1 2020 will be released on July 10th for the PlayStation 4, Xbox One, PC, and Google Stadia.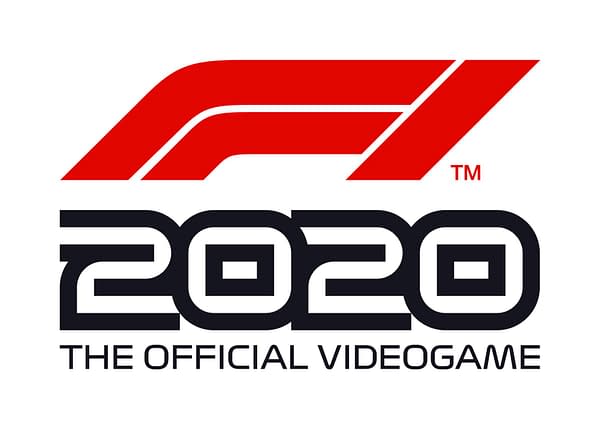 Following feedback from both drivers and players, F1 2020 includes several on-track improvements. ERS, as in real-life, is activated with a simple button press making the maneuver much more natural to execute. At the request of the F1 community, the game has introduced a virtual rear view mirror making it easier to identify opponents and fend off any potential attack from rivals.

Adding further levels of personalization, the all new Podium Pass allows players to race, earn and unlock. Each season will enable players to unlock free customization items by racing in their favorite game modes and earning XP. Custom cosmetic items include car liveries, race equipment such as gloves, overalls and helmets, and podium emotes. For next-level customization, players can purchase the VIP upgrade to gain access to higher-level rewards and additional in-game challenges. All players who pre-order F1 2020 will receive credit to unlock Season One VIP. Each season will contain enough currency to purchase the following VIP Podium Pass.

"In a little less than a week, our players will finally be able to experience all the innovations in F1 2020. This year we have created new features which cater to every type of race fan," said Franchise Game Director at Codemasters, Lee Mather. "From My Team, which gives players a real insight into the world of Formula 1, to the more casual split-screen, F1 2020 is the ultimate virtual racing experience to accompany the revised 2020 F1 season."