FACEIT London Major Boasts Third Highest Viewed Esports Event in History
FACEIT has just made a pretty cool accomplishment as far as esports goes, declaring their most recent event, the CS:GO London Major, to be the third most-watched streamed event ever. According to their numbers, the event drew 57 million views on Twitch, with a total of 61 million hours watched. That would put them in third place behind Dota 2's International 2018 and League of Legends World Championship 2017, respectfully (excluding Chinese viewership). The event also managed to take first in viewership over the weekend, putting Twitch streamer Ninja in second for a few hours. Here's a snippet from the announcement from one of FACEIT's co-founders.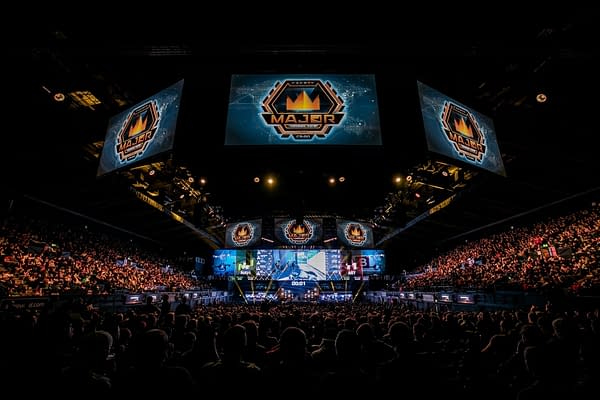 "We're extremely proud to have hosted our first Major and thanks to the dedication and passion of the team we were able to bring the event to so many fans watching at home, and in so many territories. The passionate crowd at Wembley showed the love the UK market has for esports, we're thrilled to have brought the Major to London and we will continue to improve and serve the community," said Michele Attisani, FACEIT Co-Founder & CBO. "Hosting a Major was an enormous milestone for us. The finals actually marked the sixth year anniversary of FACEIT's first ever stream when the company was founded in 2012 which really brought it home just how far we've come."