Today, Ontario-based developer Falling Squirrel announced a new audio-based action adventure game on the way called The Vale. The game was specifically designed with binaural audio technology and haptic controller feedback for those who are visually impaired to experience a video game. It's a pretty cool strategy toward making a video game and making it immersive for those who just aren't able to star at a screen for long periods or who may have some kind of disability preventing them from playing games at all. We have a little more info on the game below along with the trailer, as the game will be made available this August on PC.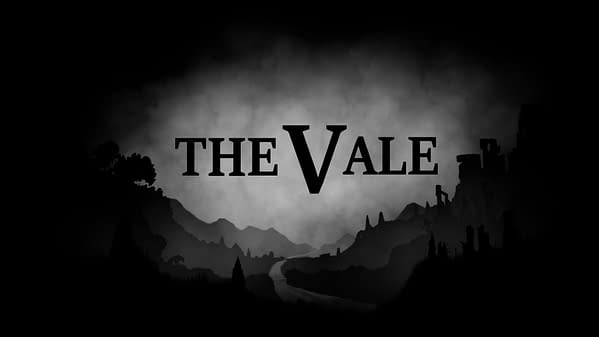 "We're excited to share a project that reflects our passion for exciting and unique entries into the gaming sphere," says Falling Squirrel Owner and Game Director, David Evans. "We hope that through The Vale we are able to remove barriers and demonstrate that creating a gaming experience that is accessible to visually impaired gamers can still engage the sighted community."

Players surround themselves in an emotional story of the second-to-the-throne — blind from birth and newly exiled to the edges of the kingdom as their elder brother is crowned king. Eager for this break from their sheltered existence, the hero experiences their first taste of adventure as they travel to the borderlands. The journey comes to an abrupt halt as hordes of invading troops, ravaging the land and heading towards the capital, attack the hapless caravan. A narrow escape leaves the hero stranded in hostile lands, alone and defenseless. Through the help of a local shepherd, players must master skills, branching magic, befriend companions, and survive the treacherous long and perilous expedition home — one that will reveal startling truths about their kingdom, the land, and the royal family.
Enjoyed this article? Share it!