There's more promotional material on the way from Bethesda Softworks for Fallout 76, and some of it you've already seen a few weeks ago. Back during E3, the company had their pre-event press conference where they showed off all their upcoming projects on their own terms. With Fallout 76 being a big part of that presentation, we got treated to a number of clips and videos showing off aspects of the game. Some of the more memorable parts were the preparation videos featuring everyone's favorite mascot Vault Boy, educating you on the new problems you'll be facing on the outside as you acclimate to the new world.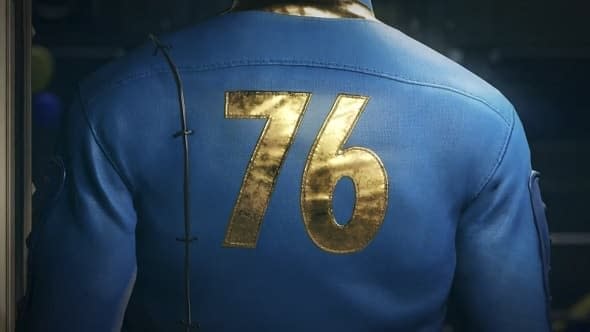 Now, Bethesda is making those videos available for you to enjoy on YouTube. The two of them that are online focus on the C.A.M.P. system and Multiplayer as you've got a lot of work ahead of you and things that need to be taken care of in a world full of mutated monsters and fellow survivors who probably want a piece of whatever you've carved out. We're looking forward to seeing the video on operating the many missile silos that happen to populate your area as you nuke your neighbors into nothing. Enjoy the films!
Enjoyed this article? Share it!