The folks at Fantasy Flight Games have released their live stream schedule for the month of July, which includes a pretty momentous event on July 9th: We'll be getting a look at how the new Clones Wars era of Star Wars: Legion plays, with a live stream game starting at 1pm Central Time!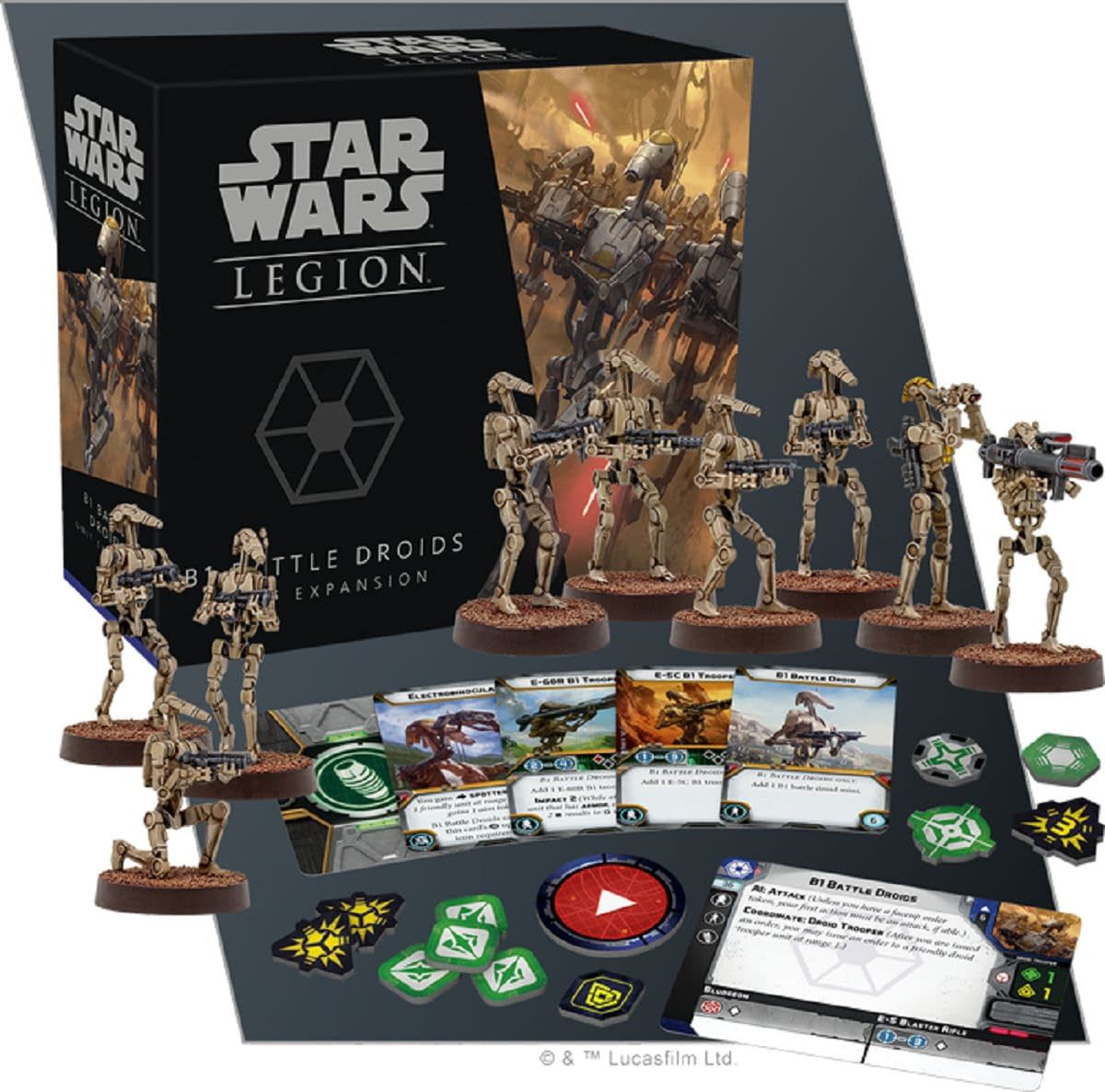 If you're as excited as I am to see how the new troops in Legion play out, you won't want to miss this one! Here's how the rest of the month looks:
……
On July 9th, join developers Alex Davy and Luke Eddy as they explore the Clone Wars Core Set for Star Wars™: Legion! Come discover the power of the Republic and Separatists in an all-out skirmish for supremacy!
Then, on July 11th, step into the Dreamlands with Arkham Horror: The Card Game designer Matt Newman as he provides deckbuilding tips with the new player cards found in The Dream-Eaters deluxe expansion. What new tools await the brave investigators of Arkham Horror? Find out on July 11th!
On July 16th, we enter the tactical battles of Star Wars™: Armada as we take a look at the new Rebellion in the Rim Campaign Expansion. Join us as we take a look at the strategic challenges of the new campaign in the epic miniatures game of tactic fleet battles!
Finally, don't miss your chance to join us on July 31st at 7:00 p.m. Eastern Time for a very special stream of the In-Flight Report and following press event. This is your first opportunity to see the new announcements from Fantasy Flight Games from Gen Con, and promises to be one stream you won't want to miss.
Join us on YouTube and Twitch for FFG Live, every Tuesday and Thursday at 1:00 P.M. Central Time. Be sure to subscribe to our channels and turn on notifications so you never miss a new video or livestream! We'll see you there!
……
I will be reporting back after the live stream event on the 9th, I have been hearing some rumors about Clone Trooper squad dynamics that I'm hoping we can get some clarification on!
Enjoyed this article? Share it!