This morning, Square Enix had a pleasant surprise for everyone waiting on Final Fantasy VII Remake, as we got a new trailer featuring the theme song. This trailer, in our opinion, feels like a small apology to the fans for the delay as we see a lot more characters and creatures this time around we hadn't seen before. Including Red XIII, Scarlet, Hojo, the Choco/Mog summon, and Leviathan. We also get to see Cloud in a dress for some reason. To hear the voice on Red XIII saying iconic dialog that has been imprinted in a generation of gamers in a deep rolling voice just sends chills down your spine.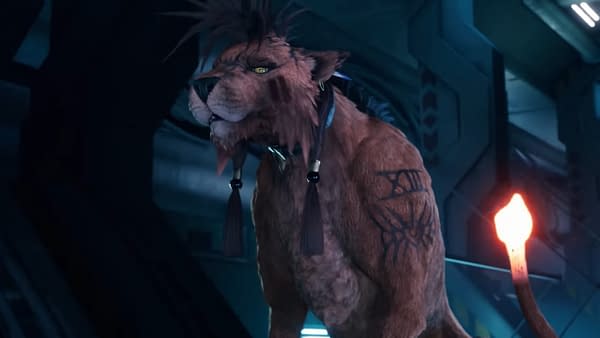 In fact, a good chunk of this trailer is basically a fan service moment. About the only major things missing from it are Vincent and Cid, which we're assuming they're holding onto until we get closer to release. It'll be interesting to see what other treats the company is holding onto as they wait for the new release date on April 10th. For now, enjoy the Final Fantasy VII Remake trailer.
Enjoyed this article? Share it!