Focus Home Interactive and Blackbird Interactive have announced a new game prior to PAX East as they reveal Hardspace: Shipbreaker. The game is going to be a sandbox creative title with true-to-life physics involved, as you throw on a spacesuit and salvage junk from ships in space. Including tearing the entire ship apart for scrap. The game will be showcased at PAX East with a plane for Early Access on Steam in the Summer of 2020. For now, please enjoy these screenshots and the announcement trailer.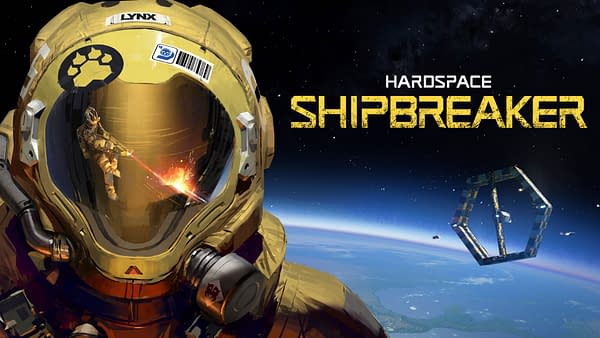 "We identified early in development that we wanted to release Hardspace: Shipbreaker on Early Access. We have a clear vision for what we think the game wants to be but there are still some things we need to figure out and we thought it would be fun to bring in the Early Access community to help us discover these things together." says Trey Smith, Creative Director on Hardspace: Shipbreaker.

"We are delighted to bring Blackbird on board the Focus flagship as we continue to invest in new and innovative games that will delight players for years to come. It's also fantastic to be able to reveal this game in full at PAX East 2020, the premiere gaming culture convention running yearly in Boston, Massachusetts." says John Bert, Focus Home Interactive Chief Operating Officer.
Enjoyed this article? Share it!