Epic Games has been paying close attention to fan outrage as Fortnite has grown, keeping a close eye on issues that may come up and make the game hard to play. So when fans started raging about how the Double Pump Shotgun worked during a match, the devs finally took a hammer to it and changed the settings. Below is the official word from Epic on the matter, but the shorthand is that you'll no longer get a free reload when you fire the gun, switch weapons, and then switch back to kill the reload time. From now on, if you fire it, you will be forced to pump the gun and reload. We're sure many a highlight reel will now be ruined by these changes, so look forward to the other half of the community complaining about it after the update.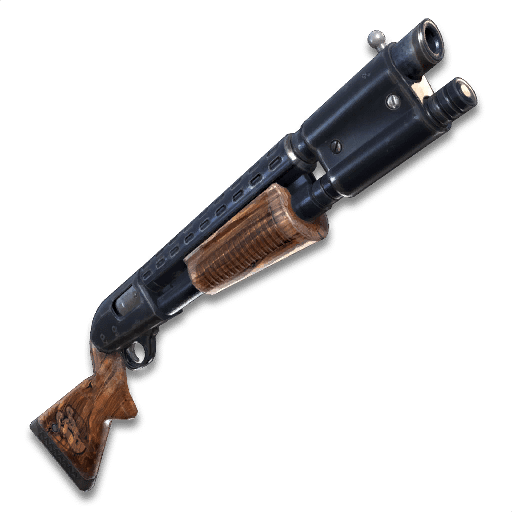 The Pump Shotgun's high damage is balanced by its long reload time, and bypassing that weakness makes the weapon stronger than intended. So, with the upcoming release of 3.0.0, we are making an adjustment to the Pump Shotgun behavior. If you fire the Pump Shotgun and quickly switch weapons, the next time it's selected it will be forced to pump before firing again. This feature will only be enabled for Pump Shotguns, but we will closely monitor other weapon types for similar concerns.
Enjoyed this article? Share it!