A new report claims that Epic Games' Fortnite now has over 200 million registered players.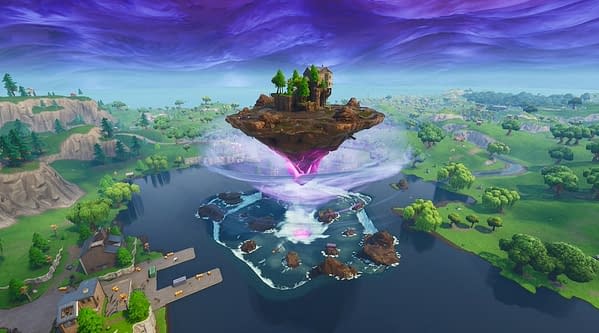 Fortnite is a big game. This is not news to anyone. Over the last year, the game has grown to be quite possibly the biggest game ever. The once-obscure early access survival builder game put in a Battle Royale mode last September and the rest is pretty much history. The free-to-play nature, as well as platform availability of the title has absolutely skyrocketed to astronomical numbers and where the ceiling for the game is… well, only time will tell that one.
However, we do have some new impressive numbers from the game. Bloomberg is reporting that the game has now surpassed 200 million registered users. To show just how much the game is still growing too, that's up 60% from just last June. Even more impressive, that is up five times from January 2018. It's clear that the game is still popular, especially with rollouts across platforms, as well as cross-platform play now complete.
There is a pinch of salt to add to this number though. Of course, with the game being free-to-play, it doesn't take much to become a registered user. Many players probably have multiple accounts, and that's to say nothing of potential spam or bot accounts. Because of that, you can't necessarily equate this number to active players.
That all being said, it's still an impressive number and a pretty certain sign that Fortnite continues to grow its audience. The real question is how much can we expect the game to grow still. It seems everyone in the world is playing and that probably indicates that the game has a long stable future ahead of itself.
Enjoyed this article? Share it!