After last year's presentation at BlizzCon, the Diablo team is probably going to be put under the biggest microscope by fans this year. Fans were not having anything related to Diablo Immortal and took to social media to let the company know how angry they were. And if you put aside all of Blizzard's most recent issues with Hearthstone and look back over the past calendar year for other issues people have had, you'll find hardcore fans still raging about this. More than WoW Classic's servers, more than cheating in Overwatch, more than almost any other complaint up until a couple of weeks ago. So one has to assume this time around they're going to come out of the gate with something better, and if you believe the latest rumor, they got two big announcements lined up.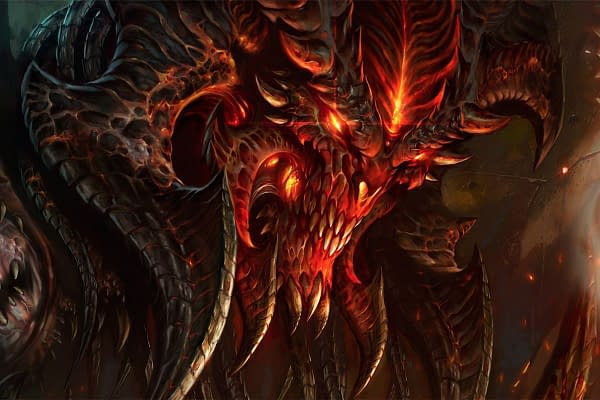 A number of outlets picked up on this Twitter post from Metro, a Twitch streamer who plays Overwatch, who made this post claiming that not only would Diablo 4 officially be announced but that Diablo 2 would be getting remastered. He's been getting scrutiny online about where he got his info from, but after checking out his Twitter posts and a bit of his livestream today, we get the impression he doesn't care if you believe him or not.
For anyone who cares, diablo 4 and diablo 2 remastered will also be announced. :) #BlizzCon2019

— Metro (@Metro_OW) October 18, 2019
As to whether it's real or not… it was already leaked nearly a year ago that Diablo 4 was in the works, so anyone could have guessed we'd be getting an announcement at BlizzCon. That's not news. What is news is a Diablo 2 remaster would be pretty cool. Especially for those of us who spent hundreds of hours playing it. For now, we're saying this is a rumor, because there's really nothing concrete like a screenshot or marketing teasing something is on the way. But hey, if it's real, that would be a nice surprise at the convention this year.
Enjoyed this article? Share it!