Brace Yourself Games popped into PAX East this year, and we got a chance to check out one of their most anticipated titles with Industries Of Titan. This was an interesting game to look at as there are a couple of different genres going on at once. First off, it is a simulator that feels like Sim City on drugs as you go through properties, purchase them, mine them for resources, and then figure out how to best utilize them by building things on them. It's also part strategy as you're managing those resources to the best of your ability so you can grow and make your area bigger. It was cool checking out the options in front of me and trying to do my best to make things better than what they were when I found them.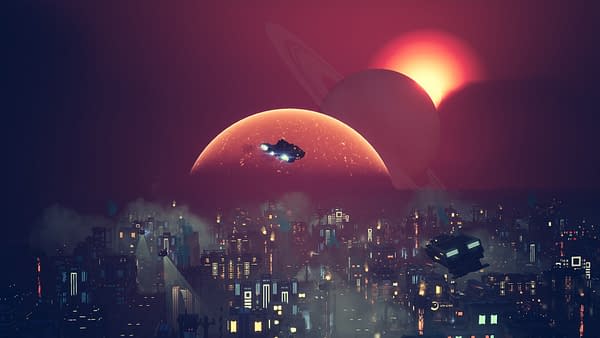 The demo is pretty straight-forward when it comes to what happens on the ground, but we didn't get into anything involving ships and what happens in the air. From the trailers they've released over the past year, that looks like it's going to be the more intense part of the game, so it was a shame there wasn't anything of that here for us to experiment with. I was entertained with what we were shown, but I want to see more. Industries Of Titan is set to be released sometime in 2020.
Enjoyed this article? Share it!