Posted in: Games, ILM Immersive, ILMxLAB, Video Games | Tagged: ILM Immersive, ILMxLab
---
Game Developer ILMxLAB Is Being Rebranded As ILM Immersive
As a part of the overall branding initiative at Industrial Light & Magic, ILMxLAB is rebranding the creative studio to ILM Immersive.
---
ILMxLAB revealed today that they will be rebranding themselves as they have decided to change the company name to ILM Immersive. The rebrand is part of an initiative to be tied more directly to Industrial Light & Magic (ILM) as part of their rebranding initiative. It's the same company as before, no with an all-new title. We got more info for you below as we wait to see what new content will be coming from the studio and it's X-Wing inspired look.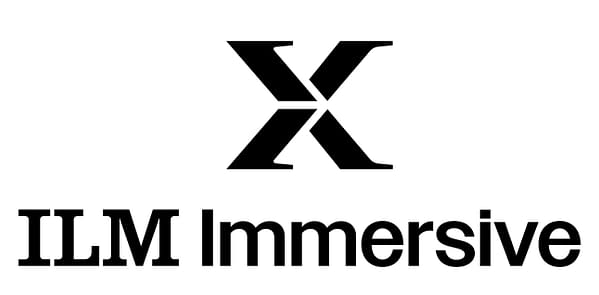 "We're proud to be an innovation hub with a commitment to continuing to push the state-of-the-art on behalf of ILM and Lucasfilm, inviting our fans around the world to truly 'Step Inside Our Stories.' This new brand name really reflects the growth and evolution of our creative studio and will serve us for many years to come," said VP of Immersive Content Vicki Dobbs Beck.
"It's such an honor to work with such a talented group of visual storytellers across a wide variety of mediums. Our updated identity better reflects our talent, innovation, and the quality that ILM stands for across all of our divisions and global studios," said Rob Bredow, SVP, Chief Creative Officer.
"ILM Immersive is Lucasfilm's award-winning storytelling studio, pioneering a new era of interactive entertainment in virtual and mixed reality across multiple platforms. As an innovation hub that has been pushing the state-of-the-art for close to a decade, ILM Immersive allows audiences to interact with engaging characters and worlds, inviting fans everywhere to "Step Inside Our Stories." The studio, formerly known as ILMxLAB, is renowned for their home VR experiences such as: Star Wars: Tales from the Galaxy's Edge and the Emmy-nominated Vader Immortal: A Star Wars VR Series; location-based experiences like Star Wars: Secrets of the Empire and Marvel Studios' Avengers: Damage Control; and the Oscar-winning collaboration with Alejandro G. Iñárritu and Legendary Entertainment, CARNE y ARENA."
---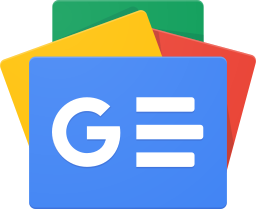 Stay up-to-date and support the site by following Bleeding Cool on Google News today!