GameCo To Release "Star Trek: Deep Space Nine" Gambling Machines
GameCo will be unveiling a brand new gambling machine this coming weekend that Trek fans will be interested in with Star Trek: Deep Space Nine – Red Alert. The reveal will be happening at the Star Trek Las Vegas mega-event taking place July 31st through August 4th. Attendees will get to check out the machine and see it in action before it comes out in the winter, but won't be able to play it just yet. According to the info they released today, the game will allow a player's skill to impact the payout and winnings while "maintaining the same casino economics as slot machines – combining chance and skill in an entirely new way".
It's certainly not the first officially licensed gambling machine to be made from the franchise or any of its series, but it certainly looks like one of the most advanced versions you'll find out there. We'll see how well the machine works out later this week, but for now, here's a snippet from the press release sent out today.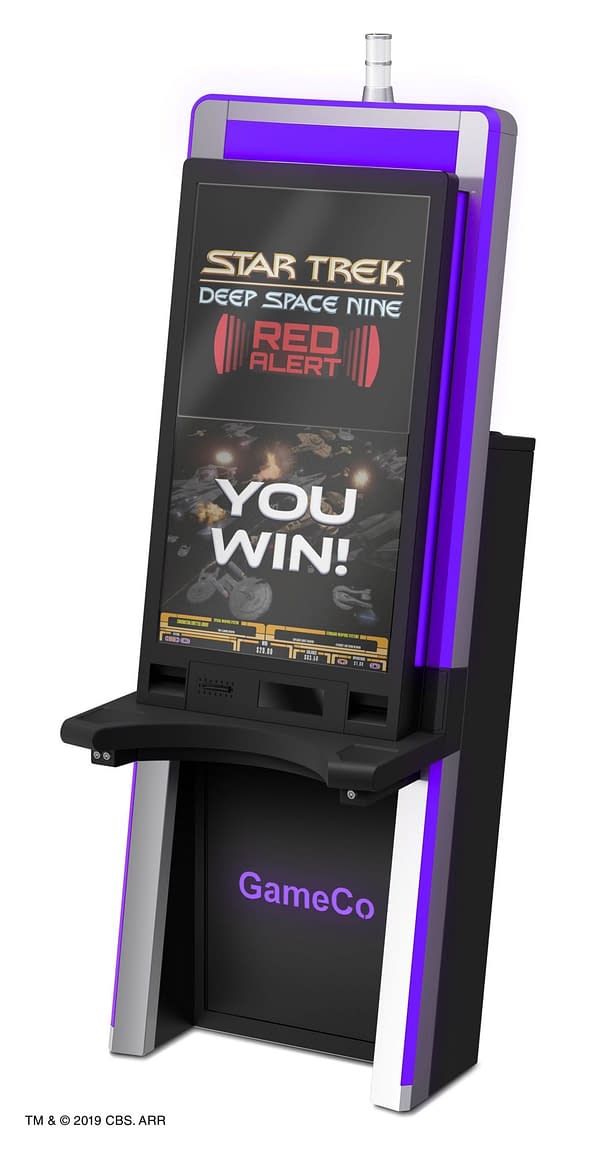 Star Trek: Deep Space Nine – Red Alert Video Game Gambling Machine, under license from CBS Consumer Products, is a fun, fast-paced gaming experience where players will aim to protect the Deep Space Nine crew from the perils of the Gamma quadrant frontier. Players will battle against antagonistic aliens and dangerous stellar phenomena to protect the Federation and its battalion – the runabout U.S.S. Yukon and the warship U.S.S. Defiant.

"Star Trek commands one of the world's most passionate fan bases, and we're thrilled to reveal the new Star Trek: Deep Space Nine – Red Alert game to them today," said Rich Maryyanek, Global Business Development at GameCo. "As the creator of Video Game Gambling, we're constantly looking to partner with beloved properties to develop innovative gambling experiences for fans that will change the face of how people play in casinos."
---
---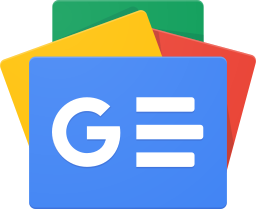 Stay up-to-date and support the site by following Bleeding Cool on Google News today!