Games Done Quick Suspends Speedrunner With "Feminazism" In Their Profile
For as much good as Games Done Quick does for charitable causes, it seems a year can't go by without some sort of controversy. Kotaku is reporting that speedrunner Luzbelheim has been suspended after it came to light that their Twitter bio included the word "feminazism". It all started with fellow speedrunner StebMcDreb posted a picture of his profile on Twitter and called them out for it as well as their right-wing political views tied to an endorsement of the Spanish ultranationalist party Vox. That spread on social media like wildfire, and when his Final Fantasy VIII run was over, GDQ founder Mike Uyama had apparently told him he was suspended from the event. Plus he was suspended from submissions for future runs, but he could still attend future events.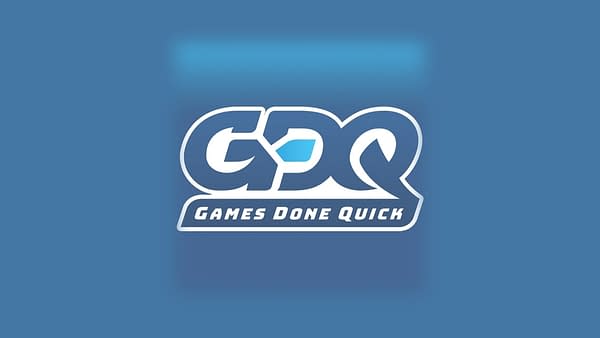 Kotaku interviewed Luz as well as Uyama about the incident. Luz says he's sympathetic to the position Games Done Quick was put in but wished they had been more direct in the conversation. Meanwhile, Uyama confirmed the suspension but did not discuss how long or any of the details after a spokesperson cut him off from going further into the situation. Usually, when speedrunners are suspended in GDQ, and there have been a few over the years for various reasons, the timeline is usually 18 months. What are your thoughts on the suspension? Was GDQ justified in removing him from the event? Should Luz be given an opportunity to explain and/or apologize? Should he have not been suspended in the first place? Tell us in the comments below.
---
---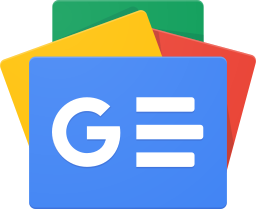 Stay up-to-date and support the site by following Bleeding Cool on Google News today!