Getting a Good Look at Diablo III on Nintendo Switch at PAX West
One of the cool surprises for us that was a very last minute addition to our schedule was getting to check out Diablo III on Nintendo Switch. To be perfectly blunt about the situation, the game itself plays just as smoothly as has as many perils and pitfalls as the PC version, but there are a couple of things we got to experience in the demo that isn't in the game. We were given a choice of a couple pre-built characters so we could make our way through a particular dungeon area with some sort of ease but still have a challenge, which as I recall was down several levels so we weren't sitting on an easy walk-through.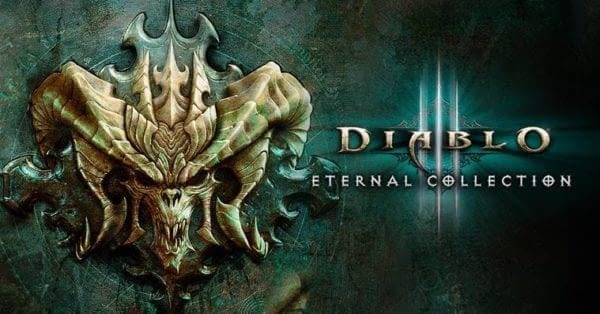 I really had no complaints about Diablo III: Eternal Collection on the Switch, I just wish I had more time with it as we were able to zoom through the demo and kill off the main boss of that area in about fifteen minutes. I damn well know Blizzard will not make the game that easy when it comes out in the fall.
---
---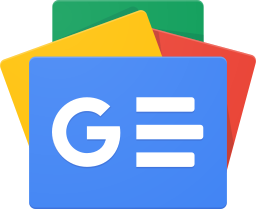 Stay up-to-date and support the site by following Bleeding Cool on Google News today!