"Ghost Of Tsushima" Gets An Extended Trailer At The Game Awards
During The Game Awards tonight, Sucker Punch Studios and Sony brought with them an extended look at Ghost Of Tsushima. Aside from the little bit of story we have for you here, this is basically just a short movie to show off the game. But man, it is a good one. Enjoy the four and a half minutes worth of footage from this trailer. Ghost Of Tsushima will be released sometime in the Summer of 2020.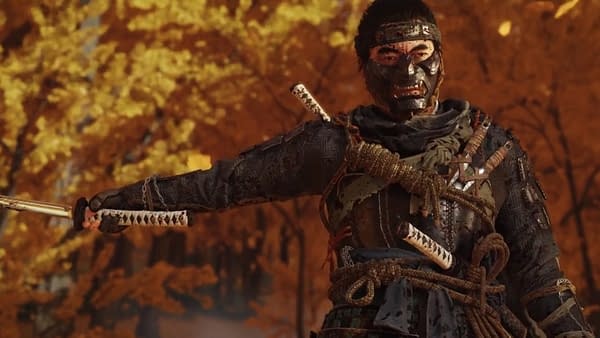 The year is 1274. Samurai warriors are the legendary defenders of Japan—until the fearsome Mongol Empire invades the island of Tsushima, wreaking havoc and conquering the local population. As one of the last surviving samurai, you rise from the ashes to fight back. But honorable tactics won't lead you to victory. You must move beyond your samurai traditions to forge a new way of fighting—the way of the Ghost—as you wage an unconventional war for the freedom of Japan.