Posted in: Bethesda Softworks, Games, GhostWire: Tokyo, Video Games | Tagged: Bethesda Softworks, Ghostwire Tokyo, Tango Gameworks
---
Ghostwire: Tokyo Releases New Launch Trailer For Xbox
Check out the latest trailer for Ghostwire: Tokyo as Bethesda Softworks has finally published it on Xbox consoles.
---
Bethesda Softworks has released a new launch trailer today for Ghostwire: Tokyo, as the game officially makes its way onto Xbox consoles. The exclusive deal is over, so Xbox One and Xbox Series X|S players will finally get their hands ont he game. On top of that, the Spider's Thread update has been released for all platforms, including Xbox, so everyone has the most updated version of the game this week. We got more details below as you can read snippets from their latest blog below.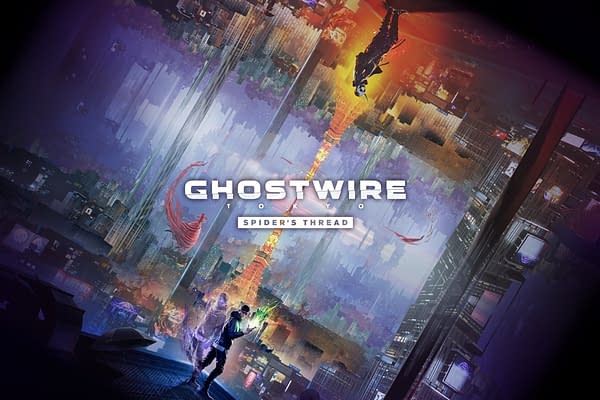 "The Spider's Thread update brings multiple additions to the main game, such as more areas to explore, new story cutscenes, quality-of-life improvements and more, as well as an all-new Spider's Thread mode! Whether you're a returning ghost hunter raring for more content or a newcomer first stepping into a modern-day Tokyo besieged by paranormal events, we can't wait to bring players this massive free update to Tango Gameworks' supernatural open world action-adventure. Take on a whole new kind of challenge in 'The Spider's Thread,' a new mode separate from the main game and selectable from the main menu. Players must navigate a 30-stage gauntlet assembled from over 130 handcrafted levels with one simple goal: get to the end. It won't be easy, but making your way through levels and clearing challenges will help you earn crucial upgrades to become stronger. But beware: if you're defeated during a run, you'll have to start back from the beginning. However, this time you'll have a portion of your upgrades retained. Descend the Spider's Thread, unlock more skills, level up, and conquer this game mode for skilled Ghostwire: Tokyo fans!"
"In addition to new missions, the update features extended story cutscenes, granting players more character interaction and insight into the plot as they play through Akito and KK's journey to stop the menacing Hannya.To stop the worlds of the living and the supernatural from colliding, players will need to face the malevolent, otherworldly Visitors seeping into Tokyo's streets. With the Ghostwire: Tokyo – Spider's Thread update, Akito's arsenal of skills is bolstered with new combat skills like the Counter-Attack to follow up a successful block, Quick Dodging to evade enemy attacks and the Charge Rush, an evolution of your Ethereal Weaving technique that allows you to augment your Palm Strike into an elementally charged melee strike! Players can also make use of new Tengu Wind and Spiritual Fountain talismans, allowing them to drop a whirlwind to reach new heights or a spring to replenish their Ether reserves when munitions run low."
https://www.youtube.com/watch?v=HhuyNRo3C0c
---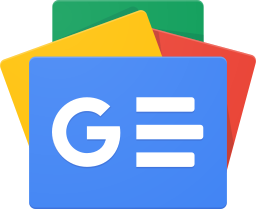 Stay up-to-date and support the site by following Bleeding Cool on Google News today!