You know Google isn't messing around when they poach talent, and it appears they're going after some big guns after a Ubisoft raid. According to Video Games Chronicle, the company poached several senior producers from the Montréal HQ. All of them being involved with the Assassin's Creed series, from what we understand. A few different websites have pointed to Jade Raymond, a former Ubisoft employee herself, being one of the primary reasons for their departure as she is heading up the company's first-party studio. Here's a snippet from the article of who has left.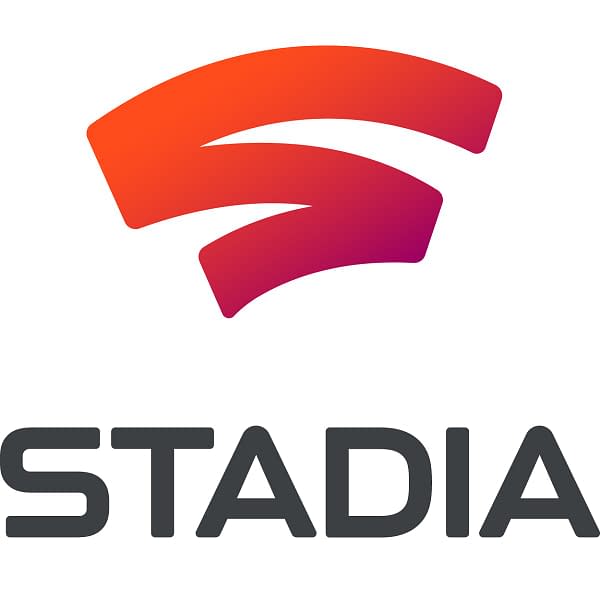 Sébastien Puel has joined the company as director general of the studio. Puel was one of the key figures behind Assassin's Creed and acted as the franchise's executive producer for almost ten years, from Assassin's Creed 2 to 2014's Unity. Meanwhile Francois Pelland has been appointed head of production for Google's first-party game strategy.

Pelland was the exec director of development at Ubisoft Quebec, the studio that created Assassin's Creed Syndicate under his watch. Pelland was also a senior producer for Assassin's Creed 3 and exec producer for South Park: The Fractured But Whole. Finally, veteran artist Mathieu Leduc has joined Google Stadia as an art director. Leduc was in charge of the art direction for the first two Watch Dogs games and was assistant art director for the original Assassin's Creed.
No word yet as to what game they might be working on, as Google seems to be playing things close to the chest when it comes to Stadia's own content. But it does look promising considering who they're getting.
Enjoyed this article? Share it!