Grand Theft Auto 6 to Feature a Female Led Return to Vice City Suggests Rumour
A new rumour has suggested that a woman led Grand Theft Auto 6 is currently in the works and it will feature a return to Vice City, as well as a trip to South America.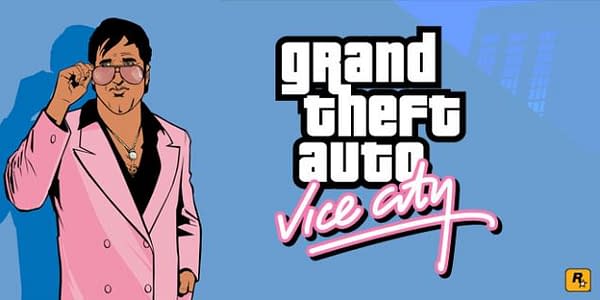 One has to imagine Rockstar Games are focused both on Grand Theft Auto Online and the impending release of Red Dead Redemption 2 at the moment. The developer has many divisions though and several other titles are surely being cooked up and worked on out of the public light. Of course, the one everyone wants to know about will be Grand Theft Auto 6, and it seems we might have some key details about what it is, at least if this rumour can be believed.
Rooster Teeth's The Know have come out with a pretty interesting report potentially outlining what the setting, protagonist and current date for the game's release are. They say that the game will be taking players back to Vice City (or possibly Miami which does exist to the side of Vice City in the universe), but also have portions of the game take play in South America. Because of this, the game is supposedly internally called Project Americas. They also claim the game will feature the series first playable female lead, although it's not clear if she is a sole lead or part of a gang to switch between like in Grand Theft Auto V.
The Know also claim that the game is currently aiming for a 2022 release, so make sure to get comfortable while you wait. The outlet can be a little hit and miss with its inside sources, but they've definitely been reliable in the past and got various leaks correct, but also a few wrong. That, of course, muddies the water a little on how legit this is, but they clearly do have sources on the inside of the industry. This certainly seems plausible at the very least. A return to Vice City seems like it could be a great new place to take the next game as seeing the seedy Miami stand-in town on future generations of hardware could be really something. We'll at the very least keep an eye on this one.