"Guilty Gear -STRIVE-" Receives A New Faust Trailer
We're not going to see Guilty Gear -STRIVE- until probably around the holidays of 2020, but Arc System Works is happy to tease us with trailers. As we're sure we're going to be getting one of these every few weeks until the game eventually releases. This time around they give us a look at Faust. This trailer shows off the medical genius turned crazy battler at his best doing some of the weirdest moves. All while serving you up medication for the pain he just inflicted on you.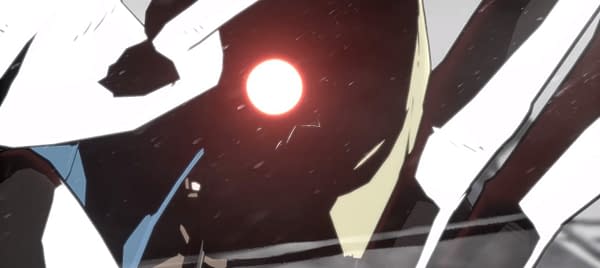 Enjoy the latest Guilty Gear -STRIVE- trailer as we hope the devs will give us some kind of timetable in the next couple of months beyond a season soon.