You may remember my article from August covering Emiel van Daele's find of a misprinted "Mystic Intellect" deck from Commander 2019. This rare Magic: The Gathering deck had been printed with both sides of the printing on one face of each and every nonfoil card.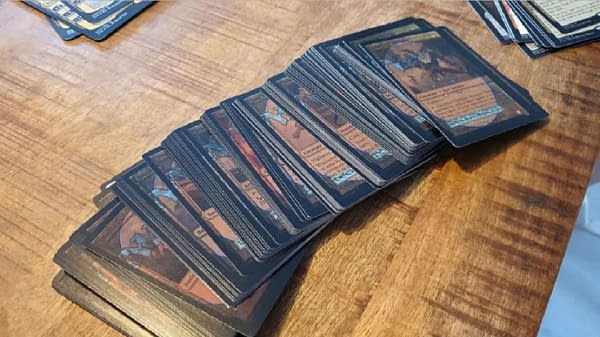 We had interviewed Emiel and his colleague, Charly Traarbach, back then and inquired as to the offers that were being made at the time. As Emiel and Charly recounted, the deck was put on the "Misprints, Oddities, Rarities for Magic The Gathering, MTG" closed Facebook group. An offer had been made – the highest offer at the time – for $25,000.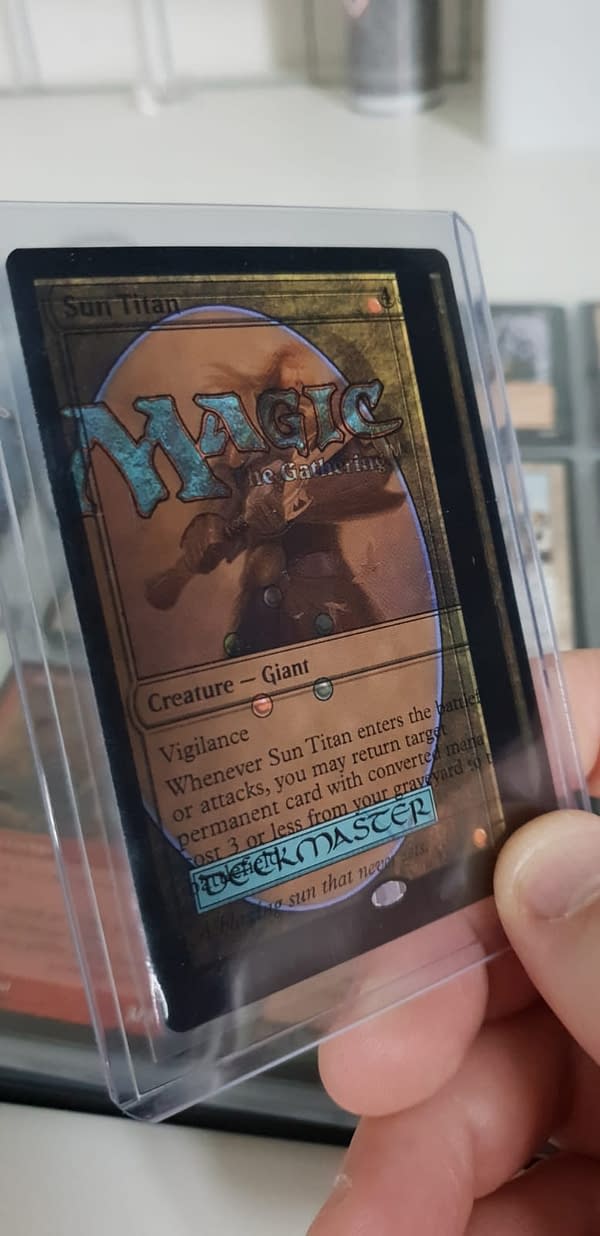 Thankfully for Emiel, he did not take that offer, as later on other websites that have interviewed the "guy with the $100,000 deck" have reported that a mere nineteen – one fifth of the whole deck! – had been sold at auction for $41,000. By estimate, that means that Emiel may be in for as much as a total of $200,000 overall, if the other cards can be valued at the same rate as the first nineteen sold.
I'm remarkably happy that Emiel has gotten his big break. As it stands, he has been interviewed by the likes of many, many different gaming websites. I spoke with Emiel not long after one big one was published over Kotaku (three months after I wrote mine, of course!), and the "golden ticket" he has gotten has not ceased to delight him.
The discussion, as brief as it was, went something along these lines:
I wrote to Emiel, saying after he retweeted my original piece, "Thanks for the retweet Emiel! Hope all is going well and that the deck is being put to good use beyond what I've heard so far from Kotaku :) Wow… $100k is way above that $25k we had heard last from you. Very nice." With a simple wink at the end, Emiel replied, "Yeah its been insane. Kotaku was insane but your remain our first [interviewer.]"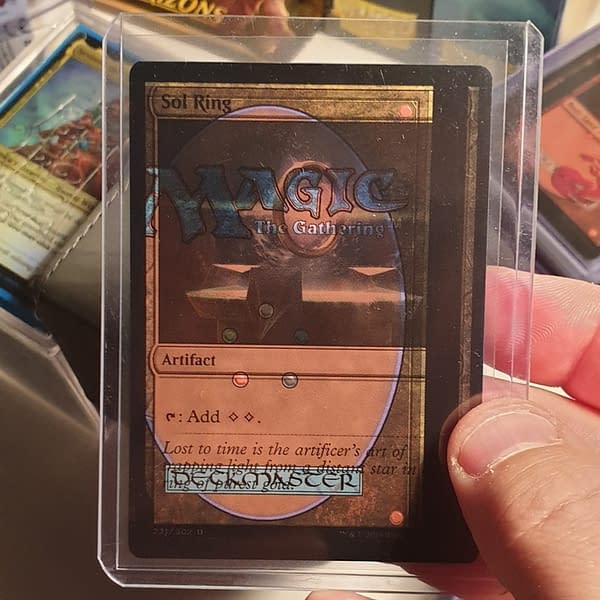 We are proud to have covered this story when we did. Emiel has been a great sport in all of this and we wish only the best for this lucky, lucky son of a gun.
Enjoyed this article? Share it!