GungHo Entertainment Pushes Ninjala Back To 2020
Those of you who have been looking forward to seeing more from Ninjala will have to wait as the game has officially been pushed back to 2020. GungHo Entertainment released a short notice letting fans know of the circumstances, which according to them will be "to implement improvements and polish the game for final release."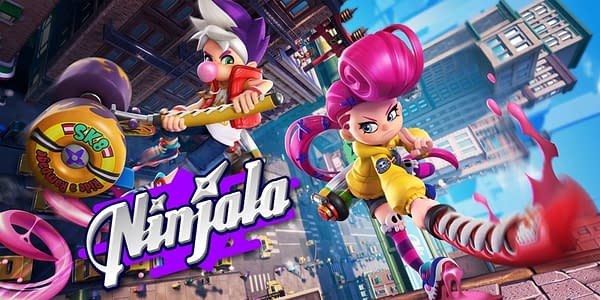 They also released a video about the development, which you can watch below. We actually played this game back at PAX West last year and had some fun with it, but it reminded us a lot of Splatoon in various ways. We'll see what they decide to improve sometime in 2020.
https://www.youtube.com/watch?v=UVwOGD6xxpg