It looks like 343 Industries will get to work on remastering Halo 3 multiplayer for the Master Chief Collection sooner and expected. After successfully setting up Halo 2 just a few weeks ago and getting praise from gamers old and new alike for the work done on the multiplayer maps, we were curious how long it would take them to move onto the next game chronologically. turns out, not that long as a new post on Halo Waypoint reveals that they'll start testing the game out in their PTR servers early next month.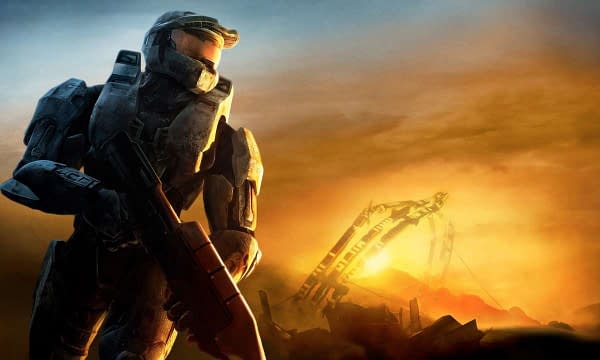 Halo 3 is next up on the menu for coming to MCC on PC and we are already underway with early stages of flighting in Ring 1. Next week, we aim to get the completely paired down flight build into our partners hands, which is much sooner than usual. Our goal is to have the Halo 3 public flight kicked off in the first half of June. We can't wait to get the community involved! But, before that happens, if you have registered, please make sure you have updated your Halo Insider profile . If you haven't already registered, please check out the Halo Insider program for your chance to participate in future flights. So, take some time right now, head on over, and get ready!
If it's anything like the last round of testing, you'll see a couple of the maps changed but not the entire catalog as they test out all of the mechanics. Halo 3 added a ton of new stuff that we still see in entries to this day. In fact, people clown on the idea that Bungie put far more effort into the multiplayer and left us with a campaign that can be beaten in a single day. So there's going to be a lot of testing on what is basically a far more robust multiplayer system than the first two games. Also, Halo 3 gives way to the possibility of seeing all the ODST content coming early as well, which many argue is the best Halo title Bungie ever made. We'll see what the cards hold for a schedule in the weeks to come.
Enjoyed this article? Share it!