It may not be the preview of coming attractions you'd like, but the devs at 343 Industries decided to give a preview of things you'll hear in Halo Infinite. The team decided to post a couple videos to their Instagram for the game to show off some of the sound effects being recorded that you'll hear. We have both of them for you below, the first of which is their Principal Software Engineering Lead firing off a few different guns at an outdoor shooting range.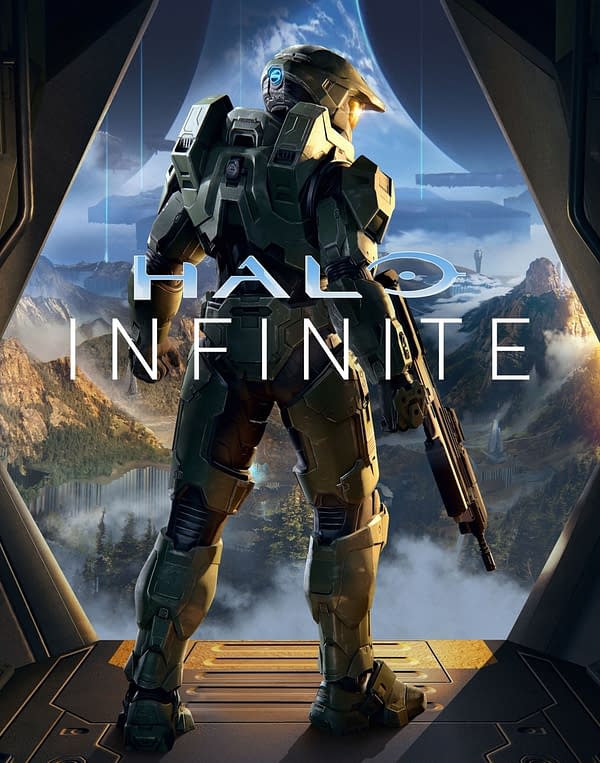 As you can see, they're trying to get both the initial shot as well as the sound from all around as if you were hearing it from multiple angles. Much like you would if someone were firing the gun close up or if you were hearing it from a great distance. The other video shows them recording the sounds of a 1972 Chevy El Camino SS, which we assume will be for the Warthog in this game. Enjoy the videos as we wait to learn more about Halo Infinite at E3 2020.
Enjoyed this article? Share it!