Jam City's mobile game Harry Potter: Hogwarts Mystery has gotten a brand-new trailer, and it is easily our best look at the game so far.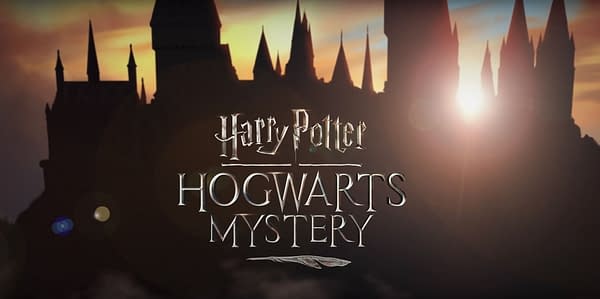 The idea of a game where you get to play out the fantasy of going to Hogwarts is one fans have salivated over for years. While the old Harry Potter games were actually fairly decent, we've not yet quite been treated to an experience where we get to make our own character and explore what it would be like to go to the school for wizards. Harry Potter: Hogwarts Mystery might be the closest we've been.
For that reason, there is a buzz around the game that you don't usually see for mobile titles. That being said, though, thus far, it hasn't been entirely clear exactly what the game would be or how it would play. Well, this latest trailer is our best look yet by quite some way. The new trailer shows the exploring, spell learning, combat, and character interactions you will be able to get involved with in your stay. It actually seems incredibly varied and like there could be a decent bit of depth in here. It certainly seems you aren't going to be want for things to do. Take a look:
While I'm sure many would love a big AAA open-world Harry Potter game, this seems like a nice stop gap. It's hard to know exactly how much compelling gameplay will be here, but I expect the game will do very well regardless. It's not clear when the game is set to launch, but last we heard it's aiming for Spring 2018. Here's hoping it hits that date.
Enjoyed this article? Share it!