HeroQuest Board Game From 1989 Rebooted & Pre-Orders Begin Today
Heroquest, the classic board game produced by Hasbro and Avalon Hill Games, is making a triumphant return quite soon! The game will be available for pre-order on November 15th of this year and can be found on Hasbro Pulse.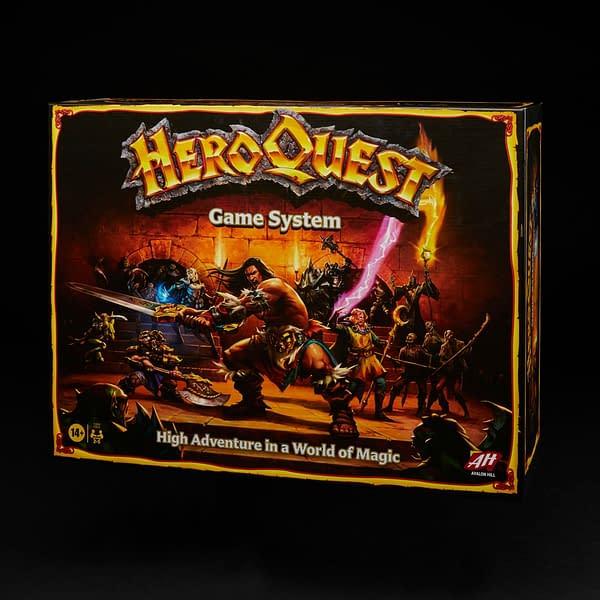 According to the press release put out by Hasbro in anticipation of the reboot of this iconic game from 1989, Heroquest's remake was a project conducted by HasLab. The project amassed $4 Million and as that was well above the set goal of $1 Million, this signaled to Hasbro that this game was ready to see the light of day for consumers. Furthermore, the game boasts the following features:
Immersive Adventure Game:

The Avalon Hill HeroQuest board game is fantasy dungeon crawler in which players must work together to battle terrifying monsters and complete epic quests

Mythical Heroes:

The Realm is in need of champions to challenge the evil forces of the Dread sorcerer Zargon. Four heroes –Barbarian, Dwarf, Elf, and Wizard–have answered the call

Stunning Artwork:

The HeroQuest cards and booklets feature incredible artwork that helps takes players' imaginations into a fantastical world filled with hideous monsters, deadly traps, and more

65+ Detailed Miniatures:

This semi-cooperative board game includes highly detailed miniature figures on 25mm bases, and detailed furniture models for an immersive gaming experience

Limitless Replayability: This HeroQuest tabletop board game is for 2-5 players, ages 14 and up. The game comes with 14 quests, and players can also create their own stories and build their own quests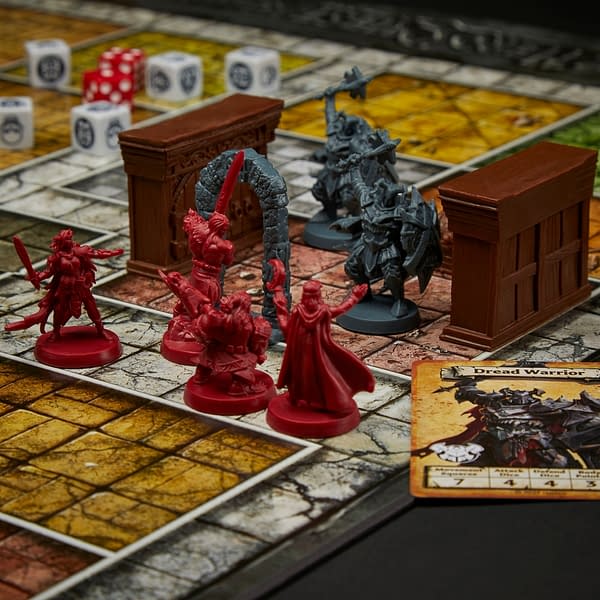 Heroquest is a game intended for play by 2-5 players, aged 14 and up. What do you think of the reboot of this intricate board game? Have you played the original game from 1989? Do you think the remake will be as good or better than the original? Let us know in the comments below!