Homebrewers Find An NES Emulator Inside The Nintendo Switch
Well, that's news to a lot of people who are going to be both excited and angry at the same time. SwitchBrew found something interesting inside the firmware of the Nintendo Switch this week: an NES emulator, which they loaded up the data for everyone to check out on their site. The laymen's version of all that technical data is that there is an emulator file called "flog" on the Nintendo Switch, not being used by any applications or games. The stunning revelation to all this is that this is basically the same tech used in the NES Classic Edition, and most likely the Super NES Classic Edition. Which means if Nintendo wanted to, they could give everyone an app to purchase or download for free and give you all their games at the same quality as those systems on your Switch.
The tech itself isn't all that impressive or exclusive, anyone who owns a Raspberry Pi could tell you they probably have an inferior system that can't be updated with new hardware. But it does open the door for the eventual arrival of the Virtual Console, which many were surprised didn't already come with the Nintendo Switch at launch, but we're sure Nintendo will probably activate with some new funky name down the road.
You know what might be a good idea? Launching this upcoming service you're not talking about with a proper version of Mother 3. But one can only hope.
---
---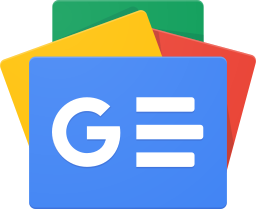 Stay up-to-date and support the site by following Bleeding Cool on Google News today!