Hunter's Arena Legends Collaborates With 1MILLION On Dance Emotes
Mantisco, the developer and publisher of Hunter's Arena Legends, has collaborated with dance company 1MILLION Dance Studio in order to supplement the game with dancing emotes for its various characters. Players will first be able to experience these characters' dance moves when the game launches for Steam Early Access on July 15th of this year.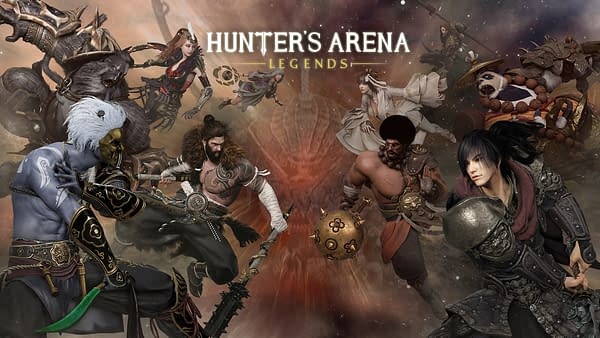 1MILLION Dance Studio is a massively-popular dance label with over 20 million people subscribing to their YouTube channel. Their top choreographers, including Lia Kim, the company's chief choreographer, all contributed their time, efforts, and moves towards the in-game dances of the characters in Hunter's Arena Legends. Players will be able to experience these moves just as fluidly as they were captured in real life, within the game, and be able to use them as emotes alongside taunts and victory poses.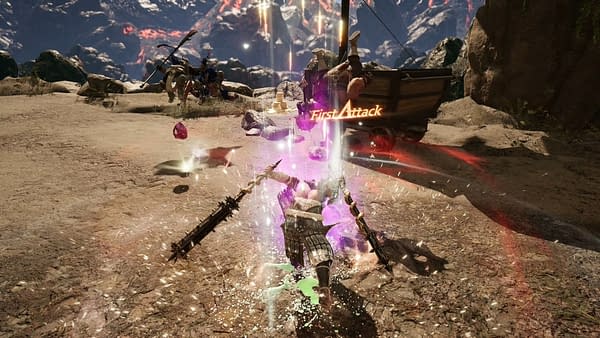 "The combination of various entertainment platforms is a trend these days," Yoon Junghyun, the CEO of Mantisco, explained. "We wanted to combine dance with our game by doing a collaboration with one of the world's best dance labels, 1MILLION."

"This is the first time doing a collaboration with a game company. We are glad to have produced diversified content with Mantisco," said Jiyong Yi, senior manager at 1MILLION.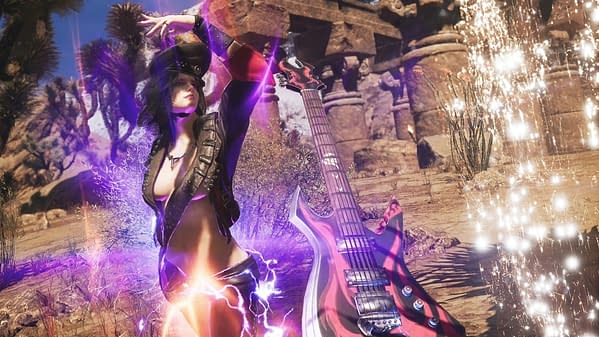 According to Steam's page on this game:
Hunter's Arena: Legends combines elements from various genres such as RPG, MOBA and many others, creating strategical yet action-packed gameplay. All of this provides a unique Battle Royale experience that will surprise you beyond your expectations. Experience a MOBA-RPG hybrid that includes killing monsters, upgrading skills, and getting items within a quickly shrinking battlefield.
You can watch the dance moves for Hunter's Arena Legends as they get captured by motion-capture technology in the video below. What do you think of this game? Does it look fun? Let us know in the comments below!