Iam8bit Announces They've Resigned From E3 2020
Another interesting pullout from E3 2020, but this one has nothing to do with the coronavirus as iam8bit has resigned from the event. The company made the announcement on their Twitter account just a short time ago. It reads, "It's with mixed emotions that @iam8bit has decided to resign as Creative Directors of what was to be an evolutionary #E32020 floor experience. We've produced hundreds of gaming + community events and it was a dream to be involved with E3. We wish the organizers the best of luck."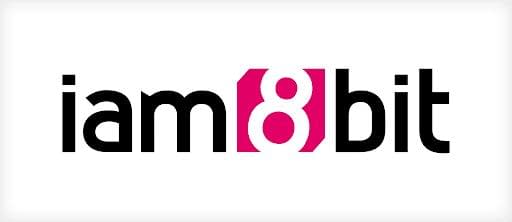 There was a lot of talk that the company had some pretty cool ideas for having more of an interactive experience at the convention. Which, let's be honest, is something you would expect to see at a giant video game convention. But if you're just a regular attendee and you don't spend time on the floor at all of the booths, there isn't much outside of the main halls beyond sponsored content. So whatever iam8bit was going to bring would have been interesting to at least check out. Not to mention whatever they had planned for both the West and South halls. The rumor was they would have stage experiences and insider access points. Not to mention something called an "experiential zone". Maybe one day we'll find out what they had planned.