Iceberg Interactive Reveals New Lovecraftian Cyberpunk Game Transient
Iceberg Interactive has revealed a brand new game this week as we'll be getting a Lovecraftian cyberpunk thriller in Transient. Set to be released sometime in 2020, this game looks like it came from the darkest corner of the future cyberized internet. Like, it's pretty freaky just on its own without anything major revealed about it. We have some of the details and a trailer for you here, as the game is also being developed by Stormling Studios, the people behind Conarium and Darkness Within, so you know it's going to be extra freaky! Ejoy!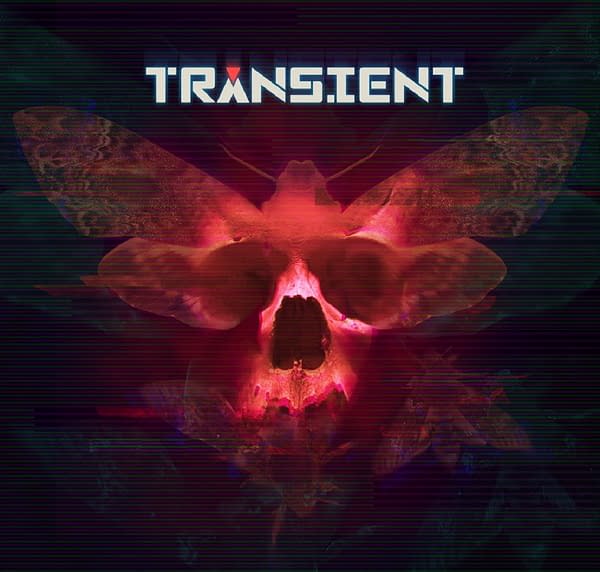 In a distant, post-apocalyptic future, what remains of the population of mankind lives in an enclosed citadel called Domed City Providence, created to survive the harsh outside environment. In this, mankind's final refuge, Randolph Carter, a member of a notorious hacker-for-hire group called ODIN, accidentally stumbles across the terrifying truth, a truth that might tear apart his own sanity and lead him to question his very existence.

Key Features

H.P. Lovecraft meets Cyberpunk. Delve deep into an obscure dystopian world and hold firm to your consciousness while you explore enigmatic networks where change is permanent but reality is only temporary.

To find out what is going on, traverse between real and artificially created worlds

Ominous but lush graphics created with Unreal Engine 4

Secrets and Easter eggs

A haunting and atmospheric soundtrack.