Indie Puzzle-Platformer Eternal Hope Will Launch for PC, Xbox One
Indie developer and publisher Doublehit Games has announced that their upcoming puzzle-platformer Eternal Hope will be coming out on August 6th of this year. It will launch for Windows PC via Steam at that time and will release for the Xbox One sometime later in the year.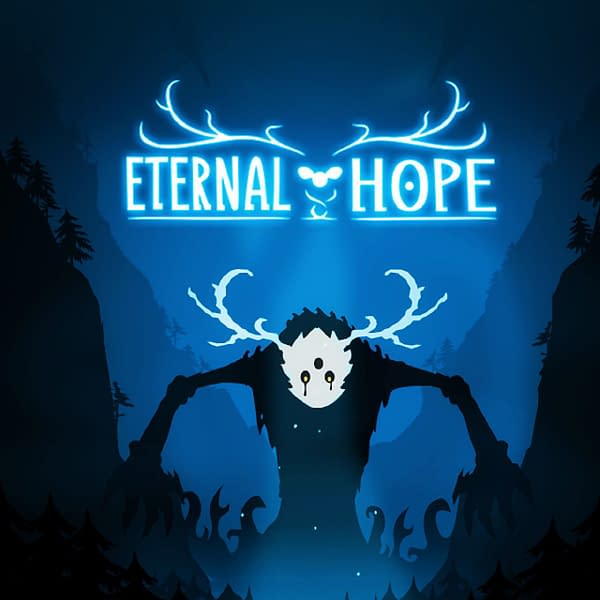 Inspired heavily by Studio Ghibli's films, Eternal Hope tells the story of a young boy, Ti'bi, stricken by grief and determined to reunite with his late lost love through any means possible. The boy traverses the Shadow World in the plot of the game, where monsters are helpful but equally malicious. Even the friendliest of faces may turn into a fearsome predator at any second in Eternal Hope, and so there is always more than meets the eye in the game.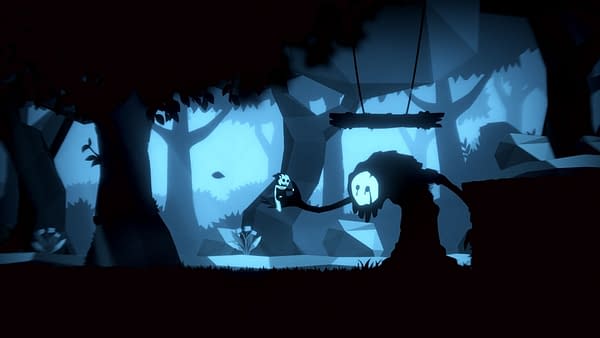 According to the announcement by Doublehit Games:
Eternal Hope is a puzzle-platformer inspired by the artistic stylings of Studio Ghibli that gives new meaning to "life after death," as players take on the role of Ti'bi, a young, grief-stricken boy haunted by the untimely death of his beloved girlfriend. Ti'bi will venture far beyond the world as we know it to be reunited with his soulmate, and he'll meet plenty of helpful but equally malevolent characters along the way. With the ability to travel between the real world and a purgatory-like realm called the Shadow World, Ti'bi will uncover secrets about life, death, and the peculiar space in between.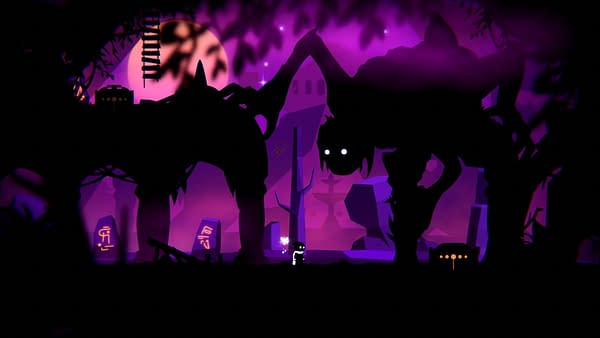 You can find the trailer video by clicking the YouTube link below:
What do you think of the concept of Eternal Hope? Does this game feel poignant? Solemn? Let us know your opinions in the comments below!