Posted in: Focus Entertainment, Games, Video Games | Tagged: focus entertainment, Insurgency Sandstorm, New World Interactive
---
Insurgency: Sandstorm Releases Final Major Update For Year Two
Focus Entertainment has one last update for the second year of Insurgency: Sandstorm, which goes all out to add new items and more.
---
New World Interactive and Focus Entertainment have released one last major update for Insurgency: Sandstorm, as they bring Year Two to a close. Among the items added to the game in this update include new weapos and gear for both sides, a new map called Last Light, and new Premium Content for both sides with new skin packs and gear. The goal of the content is to finish off the year with some fun things to do on a map that will have you guessing around every corner, no matter which side you play on. We have more info on the update for you below.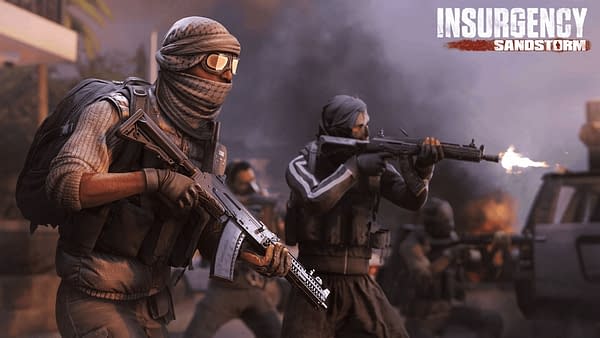 "Take up arms and prepare to fight under the glow of the golden hour in Last Light, a new map adapted from the fan-favorite submission to the Insurgency: Sandstorm mapping contest. New elements include being able to enter and utilize the building interiors in addition to an entirely new marine yacht area, completing the luxurious coastal town atmosphere. Engage in close-to-medium-quarters combat through the streets of a Middle Eastern Monte Carlo with your new weapons: the Micro Dynamic Rifle (MDR) and the SG 552. The MDR for Security is an American bullpup modular assault-style rifle, slinging its 7.62 ammo at 960mm per second. The Swiss-manufactured SG 552 for Insurgents, meanwhile, is well known for its ease of use and versatility."
Insurgency: Sandstorm Free Content
New Map: Last Light
New Security Weapon: MDR
New Insurgent Weapon: SG 552
New Security Gear Set: Scout
New Insurgents Gear Set: Rebel
"The weapon suggestions and their respective premium skins are inspired by the winning entries of the Insurgency: Sandstorm cosmetics contest, as voted on by the community."
Premium Content
New Security Weapon Skin Pack: Worn Veteran
New Insurgent Weapon Skin Pack: Rust & Wrap
New Security Gear Set: Pilot
New Insurgent Gear Set: Biker
---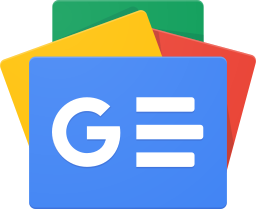 Stay up-to-date and support the site by following Bleeding Cool on Google News today!