This morning, Interactive Gaming Ventures made its official business launch announcement, along with the news that former Sony CEO Jack Tretton will be heading up the company in hopes of growing the video game industry in new ways.
Unlike a lot of other companies who like to play an upfront role in the production and development, IGV will be handling more of the behind-the-scenes material when it comes to promotion, distribution, funding, and about a dozen other areas that many indie developers may not think of when trying to get their game published. Below is a snippet from the press release this morning.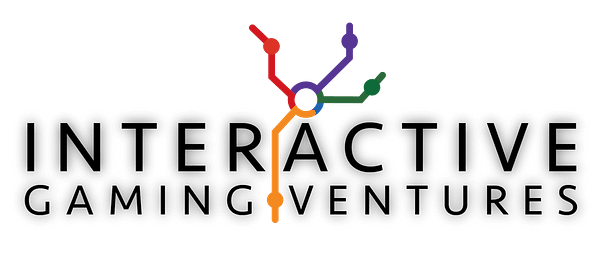 "Traditional private equity and venture firms appreciate the 100 billion dollar size of the gaming industry, but most lack the understanding and the comfort level to invest in it," said Jack Tretton, Managing Partner, Interactive Gaming Ventures. "We provide these studios structure, cash infusion, and use our relationships to ensure that they are getting an appropriate share of voice from first parties backed by investors that know the industry and seek the outstanding financial returns that a well run publisher can provide."

Interactive Gaming Ventures will provide the following resources to 2-3 select studios per year, allowing them to focus 100% of their attention on building games:

Project Funding
Development Support and Resources
Full Service Marketing and Advertising
Public Relations
Distribution
Publisher Relations
Mergers and Acquisitions Resources
Community Relations
Brand Management
General Operations Management
Enjoyed this article? Share it!