The Tropico series has found an amazing audience who love figuring out how to govern an island nation, and recently, those exploits continued in Tropico 6. Before the game is released on March 29th, we had a chance to chat with Kalypso Media's Martin Tosta about the series and what has changed in the new incarnation.
Martin Tosta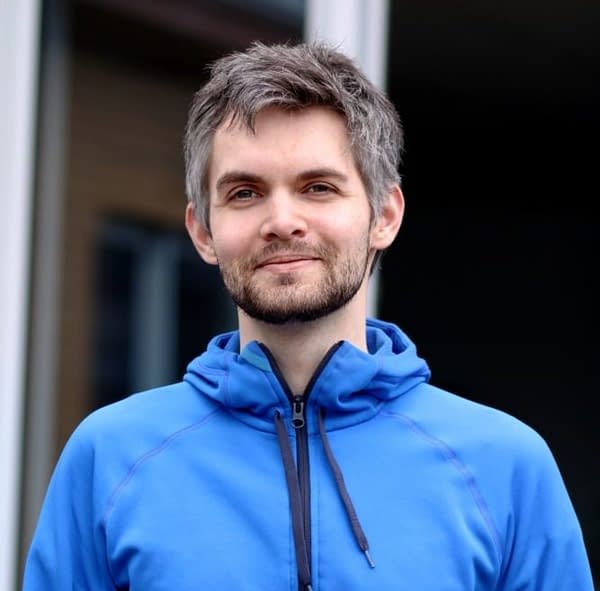 BC: What did you think of the overall reception to Tropico 5?
Tosta: It was a bit mixed. Parts of Tropico 5 worked well and some didn't. Haemimont was a great development partner, and we took some chances with Tropico 5. We listened intently to the feedback on Tropico 5 as we geared up for Tropico 6. We took all that along with our own inspiration and ideas to make Tropico 6 all that it could be.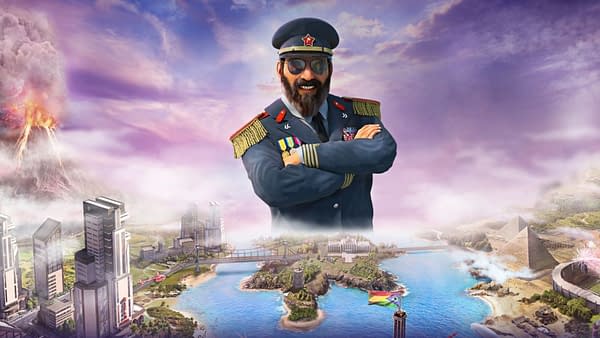 What made you decide to do another sequel so soon rather than improving on the last entry?
The series needed a fresh start with a new developer and new ideas. We had meetings with developers all over the world and the folks at Limbic Entertainment really impressed us. They had a strong vision for Tropico 6. Once all the t's were crossed and I's dotted, we got straight to work bringing Limbic's vision for Tropico 6 to life.
What lessons did you learn from the last game that you incorporated into this one?
While we were happy with Tropico 5, there were some elements wanted to improve in Tropico 6. For starters, we want players to be El Presidente and shape Tropico to their liking. To achieve that, we removed the Dynasty feature from Tropico 5 (after all, there can only be one glorious leader), added more customization options, increased the presence of El Presidente on Tropico with billboards and statues and also brought features back like visiting buildings or holding election speeches. You can generate more income by exporting resources and goods. You can also import criminals from other countries and have them work in Tropicans prisons. Or you can accept shady deals from The Broker, and launder the money from your Swiss bank account.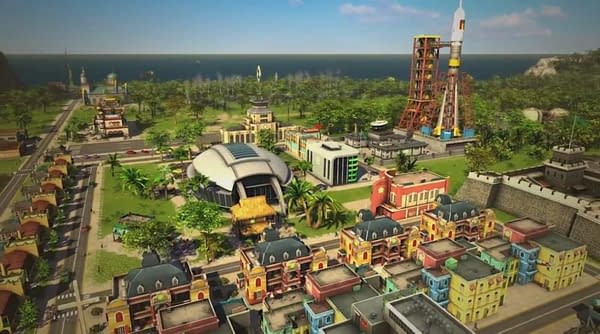 For narrative and mission design, we opened things with gameplay scenarios in the campaign. The 15 campaign missions all have their own unique story and that will change depending on how you play. For instance, in the mission "Shackland", El Presidente tries to create an equal society by removing the property ladder by banning all residential buildings other than shacks, and his palace. For the players, this means they must build more entertainment and food options to compensate for the lack of housing for Tropicans to secure their vote in the next election.
What kind of improvements or additions have you created to Tropico 6?
Archipelagos is the biggest addition. Instead of maps featuring one big landmass to play on, we now have maps that split the world into several islands. Along with being particularly striking visually, this provides interesting city planning challenges, including tracking down resources and making sure that Tropicans get from place to place. We added several options to transport goods and Tropicans with Teamster Ports, Bus Garages and the Teleferic (an aerial cable car). Raids are also new, which lets El Presidente send out specialized Tropicans into the world. This ranges from pirates in the Colonial Era who plunder the seas for resources and hackers in Modern Times that can manipulate the market to boost your tourism economy. They also can help steal World Wonders like the Temple of Heaven or Neuschwanstein Castle while looking amazing also have unique gameplay boosts.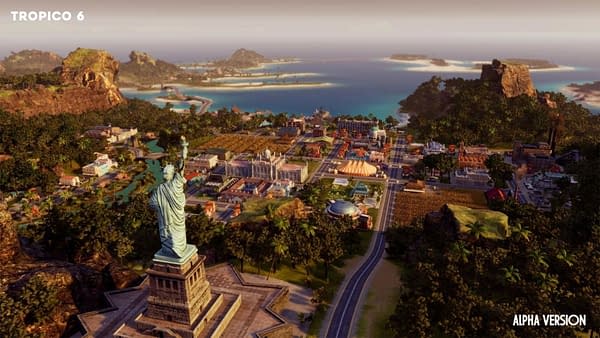 El Presidente's Swiss bank account is also more useful with the Broker. The Swiss money is great for enhancements like completing faction demands immediately or triggering a campaign to boost El Presidente's image. Finally, we gently ease in new players with tutorials and special tasks to guide them and provide more information about what is going on in Tropico with a Newsfeed system, detailed information overlays, and an extensive Almanac.
What made you decide to make this one far more customizable than previous versions?
We want players to identify themselves not only with the El Presidente they create but also with the Tropico they develop. Being able to customize and relocate the palace seemed like a natural step and was also something that was requested from the community for some time. We have more building customization and variety to avoid cities and residential areas to look too similar. The World Wonders really pop when the player is overlooking their city, too!
This time around it feels like there's more focus on infrastructure than ever before. What influenced that decision?
This was a necessity after we introduced the archipelagos. If Tropico is split up into smaller islands, you need transportation for Tropicans and goods. Ports and bridges were developed to traverse the sea. Additionally, we introduced long-requested features from the community like bus lines and tunnels to effectively help with shortening travel distances.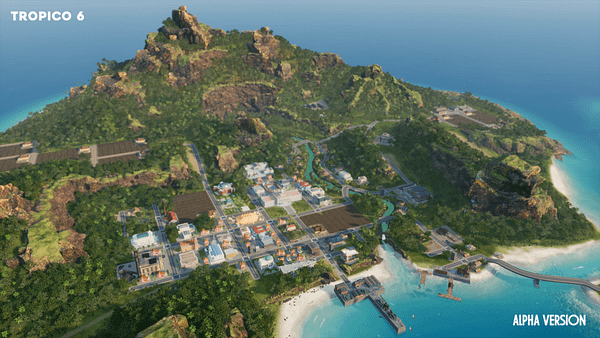 What do you hope fans take away from this version of the game?
Fans of the series will feel right at home in Tropico 6 and we hope they have a blast playing. The relaxed, Caribbean-styled presentation, the humor, and the quirky characters are all there, but new gameplay features and improvements to existing mechanics make it feel fresh.
What are your plans for Tropico 6 after it's released?
Vacation! Just kidding. The most immediate needs after launch are bug fixing and game improvements. We'll also listen to fans on social media, Steam forums, and Reddit to see what they'd like implemented in the game. If it makes sense, we'll do our best to bring it into the game for a future update. We do have additional content plans but El Prez has sworn us to secrecy. After that, hopefully, a nice drink in the sun.
Enjoyed this article? Share it!