Some interesting news today as Johanna Faries has taken over the role of Commissioner of  Call of Duty Esports, assuming the role immediately. The company made the announcement earlier today, along with their own Q&A section where the staff asked her some questions of what she intends to do moving forward. This comes as the latest move toward reshaping the game's new league system with city-based teams and a changed format for the competition, as the league will start operating a little more like the Overwatch League in some regards. Here's a quote from Faries from today's announcement.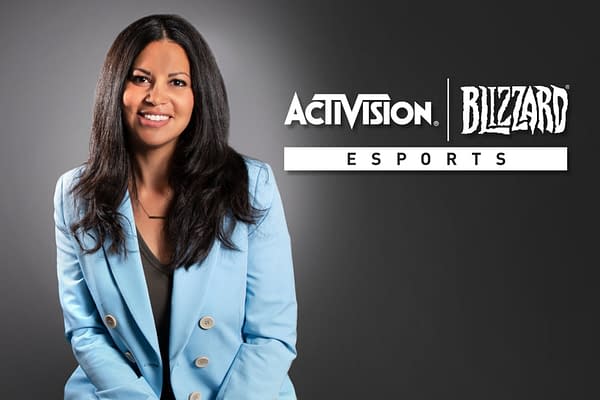 "During my initial phase on the job, my team's focus was really on setting a new product vision for Call of Duty as a city-based franchised league and to design an experience that we believe can grow to become one of the biggest sports leagues on the planet. Now that we have begun to sell franchises to ownership groups all over the world, it's less about going from a white sheet of paper to what we have shaped now, and more about operating and managing this competitive ecosystem in a best-in-class way."
We're still waiting for details as to how this new Call Of Duty league will shape up, which we're assuming we'll hear more of at their championship event for the current league in August in Los Angeles.
Enjoyed this article? Share it!