"Jurassic World Evolution" Receives The Herbivore Dinosaur Pack
Looking for dinosaurs who aren't exactly wanting to eat the customers? Jurassic Park World just received a new Herbivore Dinosaur Pack. The pack itself is $5 as you will get three new dinosaurs and a ton of new additions. There's also a free update to the game where you can now use any island in the Sandbox mode, provided the island has already been unlocked, plus you can use sand variants for all islands in this mode to customize your park. You can read more and see the new dinosaurs below, as you can now shape your own island however you wish in Jurassic Park World.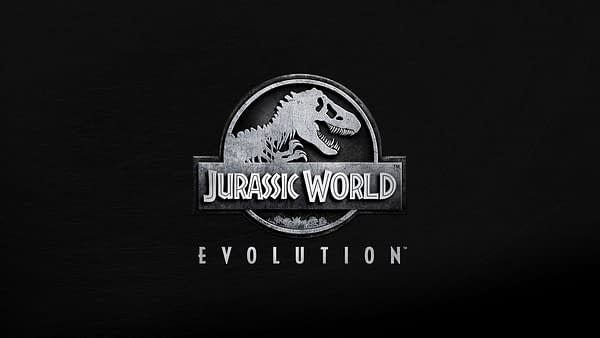 The Dryosaurus is a forest dweller who relies on speed and dexterity for survival, using its stiff tail as ballast to swiftly change direction while running.
The Homalocephale gets its name from the smooth, even shape of her head. It sports a flat, wedge-shaped skull used as a tool for head-butting.
The Nigersaurus is one of the smallest Sauropods discovered. It measures 9 meters long and despite its long neck, the Nigersaurus is a grazer, feeding from plants close to the ground and near riverbeds.