Larian Studios had one amazing surprise today as we learned we're getting Baldur's Gate 3 during the Google Stadia presentation this morning. With the help of Wizards of the Coast, this latest addition to the Dungeons & Dragons video game library uses the current mechanics of the game and will hit both Stadia and PC sometime within the next year. Not a lot of info was released about it, but we have a couple of quotes and a brief description below for you along with the trailer.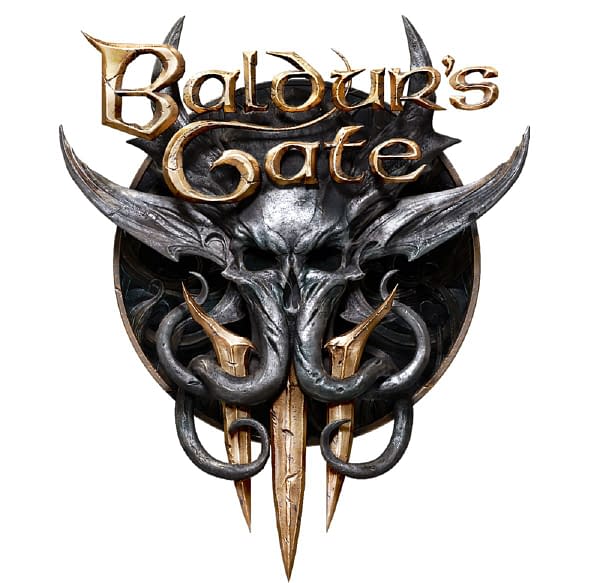 Baldur's Gate III will push the boundaries of the RPG genre and offer a rich narrative with unparalleled player freedom, high-stakes decisions, unique companion characters and memorable combat. It is Larian Studios' biggest production ever and will be playable together with friends or as a single-player adventure.

"Baldur's Gate means so much to so many people. It's a great responsibility but I think we're ready for it," said Swen Vincke, Creative Director at Larian Studios. "We're all about creating reactive, systemic worlds that respect player agency and having a chance to apply our team's skillset in a universe as rich as Dungeons & Dragons is a lot of fun. We're working very closely with Wizards to bring an unprecedented level of immersion to the realm of Faerun and I can't wait to show the world what our team cooked up."

"Partnering with Larian, a studio that combines a remarkable history of critically-acclaimed titles with a genuine passion for one of the most iconic locations in Dungeons & Dragons, has been a terrific experience," said Chris Cocks, President of Wizards of the Coast. "We believe fans of the Baldur's Gate saga – and even those new to the series – will be thrilled to step into this epic story."
Enjoyed this article? Share it!