Latest Rumors Suggest Xbox Game Studios Is Working On A Fable Title
If you believe the latest rumors flying about, it would seem Xbox Game Studios may be working on a new Fable title. We haven't heard a lot from the franchise over the years, despite being one of the more popular titles to come from Lionhead Studios before they shut down a few years ago. Aside from the Anniversary game that was released in 2014, not much has come of the series beyond Fable Fortune in 2018. It was a game, which is the most polite review we can give it as they basically created a collectible card game that no one really wanted and was only discontinued this past March as Microsoft started shutting down things to prepare for the Xbox Series X. Which brings us to the latest rumor mill as fans are thinking we may end up seeing a game announcement sometime in the future.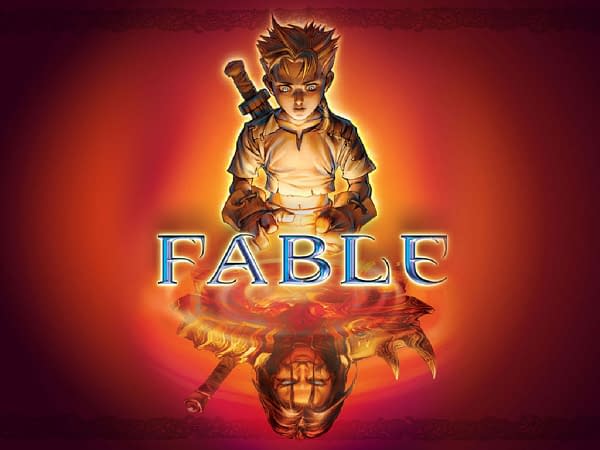 The ways of the Xbox Twitter account are strange and mysterious, as they will occasionally post content that doesn't mean much of anything other than to tease fans and promote stuff as sort of a red herring. But fans are convinced that not one, but two posts that happened back in late April are signs of a new game in production. Considering the company doesn't really post that much about Fable to begin with, the fact that they would bring up the Chicken Hat and respond to someone about it is a little suspect. So much so that fans on social media and other forums are convinced that this is their covert way of teasing a new game. If it's true, that's a brilliant way to work up hype for something you haven't even given a nod to announcing.
But seeing as how the company hasn't even really announced other titles coming to the new console, it's all speculation at this point. Hopefully, we'll find out in the next couple of months as we're sure Microsoft is looking for a new way to promote all the things they would have talked about at E3. Is Fable in the mix? Would you want to see a new game from the franchise?
---
---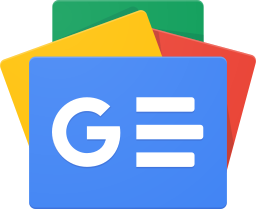 Stay up-to-date and support the site by following Bleeding Cool on Google News today!