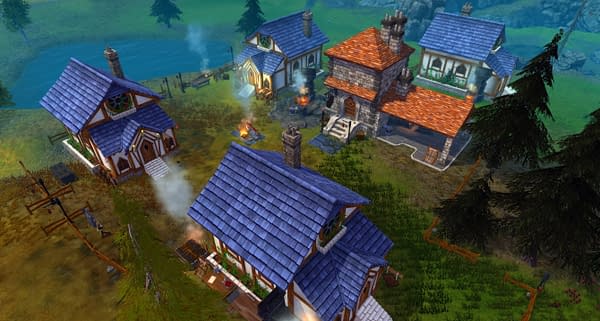 Citadel Games has announced that they'll be launching the Open Beta for open-world sandbox MMO Legends of Aria in June, with an Early Access launch in July. Note: that won't be Steam Early Access — Citadel plans to bring the game to Steam later on down the line, perhaps in the fall.
To go along with the new plans, Citadel have updated their development roadmap for the game, and the main thing they need to advance the game further is feedback and bug reports, which means an open beta phase.
As they detail on their blog, the plan is to start addressing issues and bugs with the open beta, and they will be requiring a number of players to join in, which means free trial keys for the game — including some large group testing. So if your guild is looking for a new MMO, it might be a fun activity to swap over to Legends of Aria for a weekend, to get a break from all that raiding.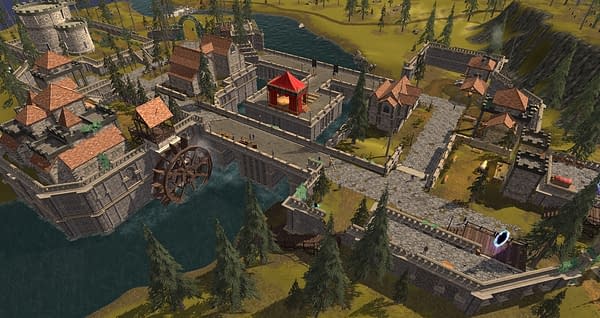 Then in July, the game will receive its Final Wipe and Early Access Launch. Kickstarter backers and Founders will get a one week head start over the rest. In addition, the various rewards for Kickstarter backers and Founders will start rolling out, which include furniture, pets, titles, and vanity items.
While the plan is to get Legends of Aria on Steam, the Steam Launch date will depend on how the open beta and early access portions of the game go, though their target is still this autumn. The plan is to have the game well polished before it hits the wider Steam audience.
If you're thinking about popping in for the open beta test, our impressions of the game from PAX East might be of interest.
Enjoyed this article? Share it!