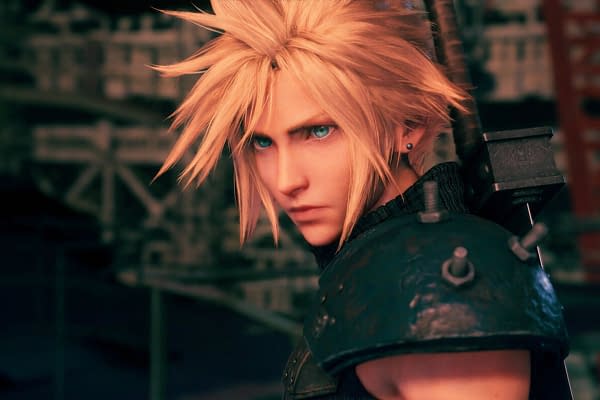 Just in case you missed the announcement, Final Fantasy VII Remake was pushed back from March to April.
If, like many fans across the world looking to get their fill of the upcoming RPG, you pre-ordered a special edition via the Square Enix Store, you're going to need to confirm your order if you want to make sure you get it.
According to Square Enix, you have until February 28 to confirm your order. Otherwise, it will be canceled. Those affected by this have already been contacted (as yours truly has), so you may have already taken care of it. For everyone else, you should scan your inbox for a link and then click it to confirm it, where you'll need to opt-in to keeping your pre-order.
If you're in the US and have pre-ordered #FinalFantasy VII Remake from the #SquareEnix Store, then please read this important message. #FF7R pic.twitter.com/nzOh70JlMq

— FINAL FANTASY VII REMAKE (@finalfantasyvii) January 24, 2020
Following that, Square Enix will begin processing payments on February 28. The company took to its official Twitter account to make the announcement for those who may have missed out on it.
So if you don't want to miss out on that hard-earned collector's edition, be sure not to ignore this email.
Enjoyed this article? Share it!