Martha Is Dead Will Be Released On PC & Xbox Series X In 2021
Some news from Wired Productions today as they will be releasing Martha Is Dead on PC and Xbox Series X next year. Developed by LKA, the same team behind The Town Of Light, the game plays into the psychological thriller theme in this new adventure title. Set during the Second World War, the body of a woman is found drowned and desecrated at the side of a lake. Now her sister must come to terms with the loss and find a way through life as war draws closer to her home of Tuscany. You'll delve deep into her own psyche with your own secrets being held and the trauma of the current situation. The game will be released sometime in 2021, though the devs have yet to put an official date on it. In the meantime, you can check out these quotes from the announcement and the latest trailer for the game.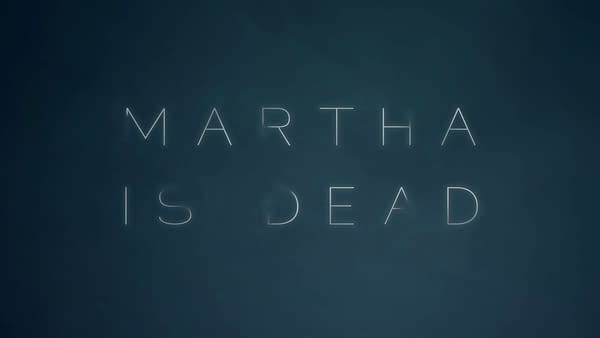 "After two years of development, we're happy to start unveiling more information about Martha Is Dead," says Leo Zullo, Managing Director, Wired Productions. "The range of Wired releases continues to grow, and our aim is to always publish incredible games with undeniable quality that deserve to be played. It's a journey that started with our signing of The Town of Light in 2016, so to continue to support LKA and the studio's storytelling is something I'm very happy Wired has been able to do."

"At LKA, we start with a story. Often it's uncomfortable, not painless and based in truth. We learned a lot with The Town of Light, and Martha Is Dead is taking everything we know, and turning it up to 10," adds Luca Dalco, Founder & Director, LKA.