Marvel D.A.G.G.E.R. Will Be Released Sometime This Summer
Fantasy Flight Games and Asmodee have confirmed Marvel D.A.G.G.E.R. will be released this summer, as we learn more about it.
---
Fantasy Flight Games and Asmodee revealed that their latest tabletop game, Marvel D.A.G.G.E.R., is set to be released in the Summer, along with new gameplay details. This particular title is a cooperative board game in which up to five players will select from a group of famous Marvel heroes to take on global threats from many a familiar villain. You will have 20 different heroes to choose from, all with their own special powers and abilities that can help you complete missions, battle enemies, and face the randomized villain as a team in a final showdown. While a release date hasn't been set, you can pre-order the game now for $90.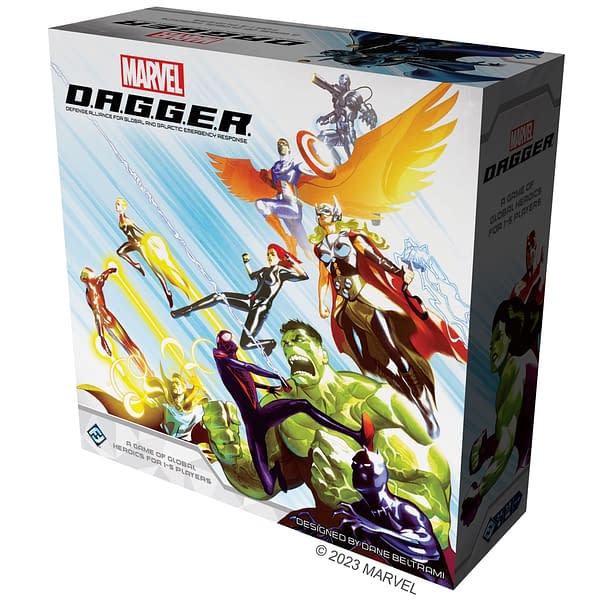 "Earth is in danger. Nefarious forces threaten the world as we know it, and it's up to a small group of heroes to come to its rescue. With the enemy's minions closing in and innocents in peril, our heroes will need to work together to stop the villain's plans and save the world. But will they be able to save it in time? In Marvel D.A.G.G.E.R., 1 to 5 players work together to challenge the forces of evil. Play as iconic heroes like Spider-Man, Daredevil, and Black Widow, and race across the globe to complete missions, battle enemies, and square off for the final showdown against the nemesis. Choose the best aspect for your hero, pull off awesome combos, and wait for the perfect moment to unleash your ultimate ability. Team up with your allies and take on dangerous threats as you become the greatest heroes in the world!"
"In this game, "D.A.G.G.E.R." stands for "Defense Alliance for Global and Galactic Emergency Response," with "Alliance" and "Emergency Response" being the driving force behind how the game is played. The focus of the game is on using teamwork with fellow heroes to resolve crises around the world and strengthen the team in time to take on the nemesis. With tons of replayability and an all-star cast of some of Marvel's greatest heroes, Marvel D.A.G.G.E.R. is a thrilling game of teamwork, action, and strategy. "
---
---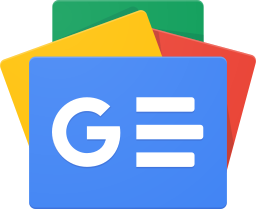 Stay up-to-date and support the site by following Bleeding Cool on Google News today!