'Mass Effect: Andromeda' Not Getting An Update For A While
Because people have been waiting so long for a new Mass Effect game, any imperfections in the system have not been tolerated. As shown in examples online from gamers who have had early access to Mass Effect: Andromeda highlighting the bad designs and errors on Twitter. The one that made me laugh the most was watching someone fire a gun backward, which by definition, is one of the biggest things you should notice from a cutscene when someone is firing a gun.
Naturally, people would be hoping for a patch to fix this at launch, and the news they got was bitter-sweet. Ian Frazer, BioWare's lead designer for the game, popped onto Twitter to tell fans that a patch would be coming out for the game on Day 1 of the official release. However, when fans hit him up and asked him if it included fixing the problems seen through game, his simple response was "At day 1? No, that ship has sailed. We'll have more patches later on, but exactly what goes into them is still in discussion."
Obvious this isn't the kind of response fans wanted to hear about a game that hasn't even hit shelves yet. Especially since there was no talk addressing if they were underway making fixes or if they had a timetable for a new patch, but we're guessing BioWare are working to create fixes. I mean… come on! They can't be thrilled to see people in early access slamming the game and telling people not to purchase it until it's fixed. Someone sat in a conference room this week, got their ass chewed out and are now underway with a new patch. Whether or not this changes your mind about buying it right away or not is totally up to you.
---
---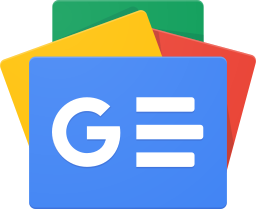 Stay up-to-date and support the site by following Bleeding Cool on Google News today!