Mass Effect: Andromeda Will Get No Single-Player Expansions Mass Effect: Amdromeda is a continuous train of disappointment. The game was rushed, repetative, and riddled with odd motion capture and facial animation bugs. And now we won't even be getting any single player expansions to make that campaign a bit less repetative. ME: Andromeda will just get multiplayer DLCs like weapons, skins, and maps.
The news comes to us from a report published by Kotaku after a widely circulated Facebook post surfaced from a company called Sinclair Networks, claiming the single-player DLC it was working on for the game had been canceled. While that facebook post was confirmed to be a hoax, Kotaku is reporting that there was never any single-player DLC planned in the first place, as we do know that tr studio that worked on Andromeda was dismantled and many of those employees were moved to other projects like Star Wars: Battlefront II. After talking to three anonymous sources, Kotaku confirmed last month that plans for a sequel to Andromeda have been shelved.
Since launching Andromeda, BioWare has released patches to improve the experience, but has not stated any plans for single-player DLC.
When asked for a comment by GameInformer, EA responded, "We have no DLC details regarding Mass Effect: Andromeda to announce at this time. "
Which is as good as a confirmation, really. We may hear something official at a later date, or, Bioware and EA will simply avoid discussing it. No comment, indeed.
---
---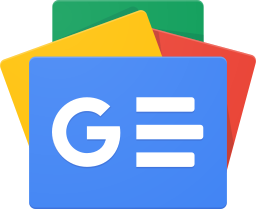 Stay up-to-date and support the site by following Bleeding Cool on Google News today!