When visiting the Capcom press booth at E3, we were stoked to find out one of the games we'd be trying out was Mega Man 11. This was not a complete build of the game as we got no story or intros or anything special involving power-ups and abilities. All we could do is try one of two levels against either Fuse Man or Block Man.
The game has superb graphics when it comes to the series, as it is 3D look on a 2D platformer. All the levels, the enemies, the items, and Mega Man himself all look crisp and clean in a world filled with technology. The levels are, as you might expect, a treasure trove of nostalgia and memories compounded by the idea of it being a whole new game.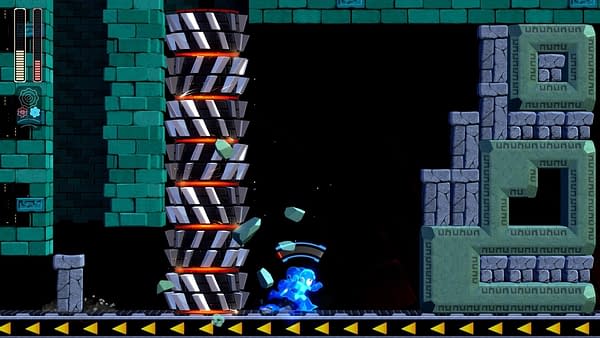 The biggest new factor in this game is that you get to play with time. There's an option to slow the world down around you as Mega Man moves at normal speed to get out of the way of hazards and enemies, or you can speed up your power shot and get more hits in per second out of your Mega Buster. As we learned the hard way, you need both to defeat enemies that just don't play fair in the game no matter how good you are.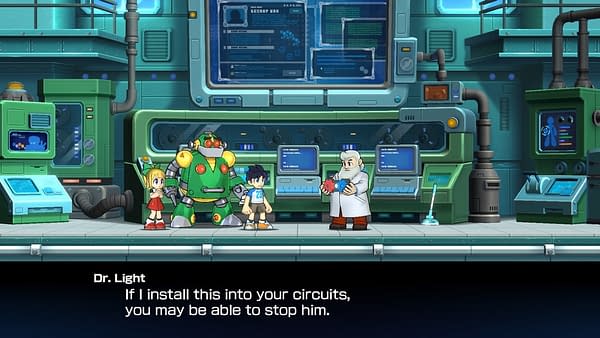 We learned, very quickly, that Mega Man 11 is a new breed in the series and that we are sorely out of practice. Thankfully, we're not the only ones as we saw others with more skills than us dying left and right in the room. When this comes out in October, it's going to be a whole new challenge for fans old and new.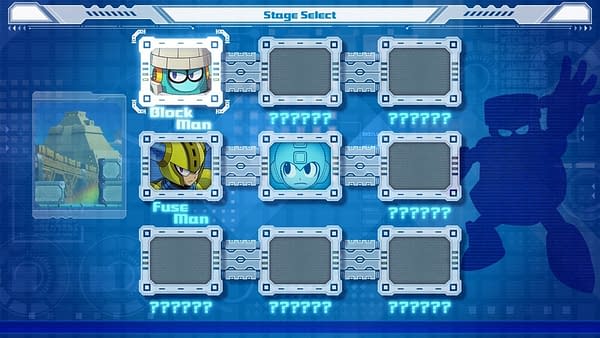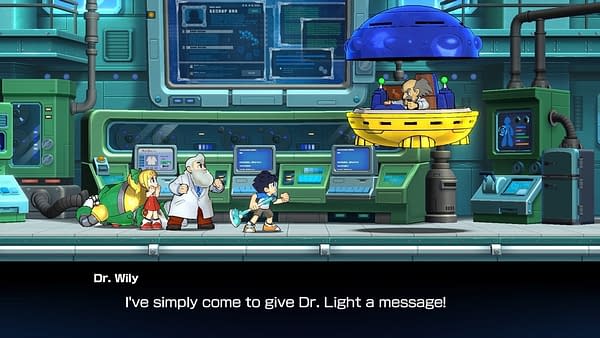 Enjoyed this article? Share it!