This morning, Microsoft announced all the details for an upcoming update to Xbox One, which will hit the console sometime this month. While the company hasn't put an official release date on it, they did give a preview of what's to come, some of which we have for you here. The big addition is that there will be some improved family settings for those of you with kids.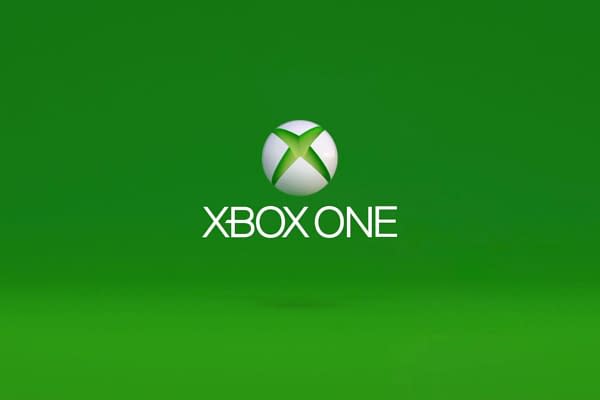 Recommend an Xbox Game Pass title

Games are more fun when shared with friends. Xbox Game Pass for Console has a curated library of over 100 high-quality games, so you may find a gem that you want to share with your friends. You can now recommend a game from Xbox Game Pass for Console directly to your friend via a message or to your whole community via your activity feed or share to a club. Your friends will be able to easily get to the page for the games you recommend and can start downloading right away if they are an Xbox Game Pass member.

Recent Players improvements

Thanks to your feedback, we've made significant improvements to the Recent Players experience, making the service more reliable and allowing you to connect with the gamers you play with instantly. We understand the popularity of this feature and know it can be especially helpful with large-scale multiplayer games. You can now more quickly and easily engage with your Recent Players, whether you are sending a message, inviting players to a party, or adding them to your Friends List.

Under-the-hood game update improvements

Players can jump into their favorite games even faster with the October update. We've added improvements to automatic game updates, significantly reducing when you encounter the "update required" screen when launching a title.

Events app

Later this month, you may notice the Events app installed on your console. With Events, we will be introducing new ways for gamers to discover and be reminded of events happening within your favorite Xbox games or gaming communities such as a start of a new season or in-game holiday events. We'll have more to share soon about how we plan to evolve this feature, so stay tuned for future announcements.
Enjoyed this article? Share it!