Microsoft Teams With Discord, But Doesn't Include Audio Service
Yesterday, Microsoft made the announcement that the company was partnering with Discord for a brand new deal that would help connect PC players up with Xbox console players, but the deal has one little snag that's kind of a bummer. The announcement that came out yesterday outlined the details of the new system in which Xbox One users will now be able to download Discord to the console and link up their accounts, while over on the PC side of things you'll now be able to communicate with players who are on Xbox. There's just one catch to the entire deal that kind of ruins the purpose of doing so… There's no voice chat.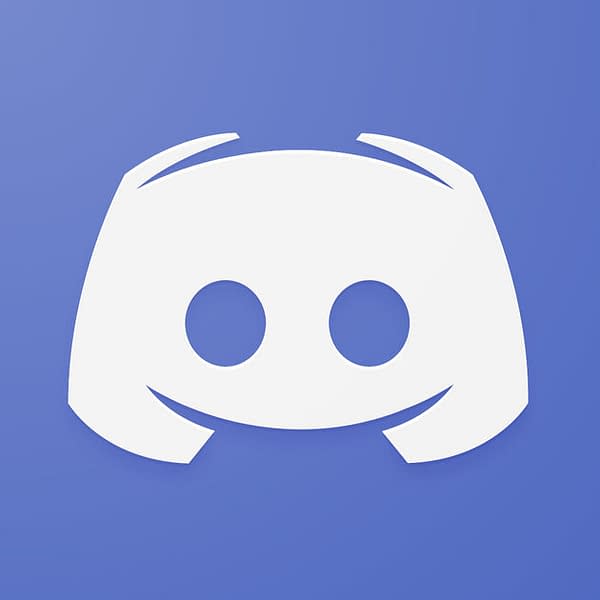 While having text communication is nice, the deal doesn't include being able to chat on Discord with anyone on Xbox Live and vice-versa. Simply put, the two systems are not compatible as they use different software and resources for online audio communication. So while it is cool to see both companies hook up to bridge that gap a bit, we're kinda left scratching our heads as to why since the majority of streamers and regular gamers who use Discord are there primarily for the audio chat to better talk to each other without using in-game voice. Maybe down the road they'll be able to find a way to patch it together, but for now, it's limited to text.