Mike Morhaime's Last Day at Blizzard Set for April
In the middle of all the chaos currently happening with Activision and Blizzard, we now know the last day Mike Morhaime will be there. Blizzard's co-founder and former president announced his departure back in October, but up until now we had no clue when he would officially leave the company. Now we know after the company filed their SEC filing this week, which has a short line in the paperwork saying "Mr. Morhaime's employment with the Company as a strategic advisor will conclude on April 7, 2019."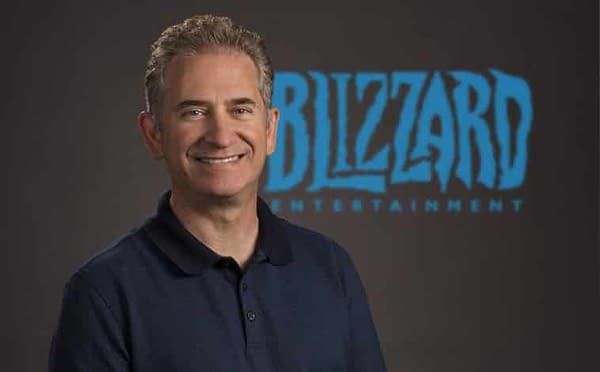 It's kind of sad to know one of the founders won't be a part of the company anymore, as he basically held the position since the company started and helped grow it into the beast that it is today. Not to mention being an Executive Producer on Warcraft all these years and guiding that franchise. But, we still got him around for two and a half months, so enjoy his presence while you can!